Meet Dolly, A Red Cross Pooch
A week ago, I told you about the Red Cross/Westminster dog show connection. Now I'm back with the results and, better yet, a picture of the prize pooch herself!
Meet Dolly (aka LNL's Wishing On A Star):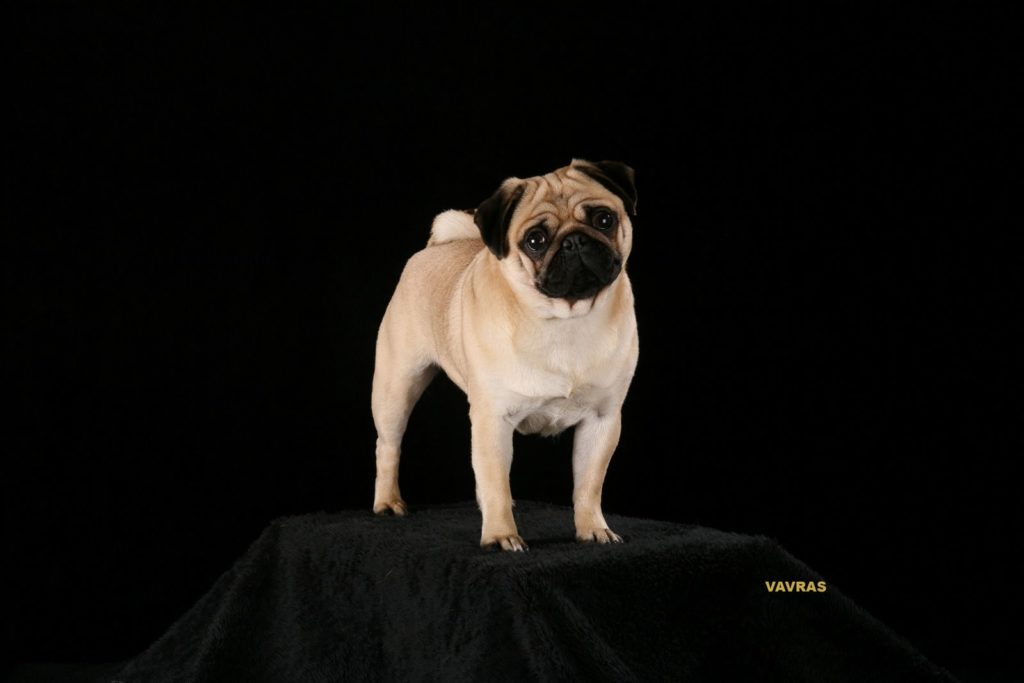 I am pleased to report that she was "in the ribbons," earning the first Award of Merit in the Pug category. Congrats to Karen — give a dog treat to Dolly on our behalf!