Cascades Region Fast Facts

In 2021, the Red Cross Cascades Region, serving Oregon and Southwest Washington, mobilized the power of volunteers and the generosity of donors to help our neighbors in need and prevent future disasters.
An average of 90 cents of every dollar the American Red Cross spends is invested in humanitarian services and programs.
In 2021 we:
| | | | |
| --- | --- | --- | --- |
| | The Red Cross Cascades Region responded to 689 local disasters, like home fires. | | The Red Cross Cascades Region provided more than 1,650 overnight stays for people impacted by a disaster. |
| | Last year, more than 50,000 people received Red Cross training and information in first aid, CPR, water safety and other skills that help save lives. | | More than 182,150 units of blood were collected, helping patients at 60+ area hospitals. |
| | The Red Cross Cascades Region provided services to military members, veterans and their families 8 times a day. | | 2,500+ people across Oregon and Southwest Washington proudly call themselves Red Cross volunteers. |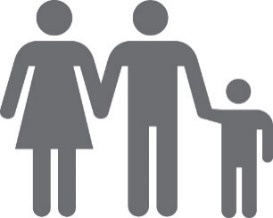 In 2021, the American Red Cross Cascades Region, even throughout the COVID-19 pandemic, continued its commitment to delivering services during another year of significant need both locally and nationally. In addition to virtually deploying to disasters at home and across the country, our responders provided help to families affected by home fires and other local disasters every day with things like shelter, food, water and other assistance.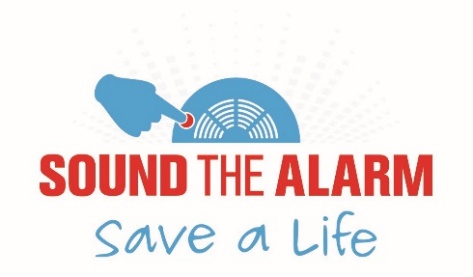 Due to COVID-19, in 2021 the Red Cross was forced to pause its Sound the Alarm campaign but continued to provide virtual Home Fire Safety education. Now in 2022, Red Cross volunteers are once again connecting in-person to help ensure individuals and families in Oregon and Southwest Washington have the Home Fire Safety eduction they need to make their home safer. Even through COVID-19 we will continue to fulfill our mission to reduce home fire-related death and injury. Prior to the pandemic, in 2019, as part of the Sound the Alarm campaign, the Red Cross Cascades Region made thousands of homes safer by installing more than 10,108 smoke alarms. Join us to Sound the Alarm and save lives by visiting SoundtheAlarm.org.
This work has resulted in 11 lives saved in the Cascades Region!
To learn more about the work the Red Cross does in our community every day, find us online at redcross.org/Cascades, on Facebook at facebook.com/RedCrossCascades, on Instagram @Redcrosscascades and on Twitter @RedCrossCasc