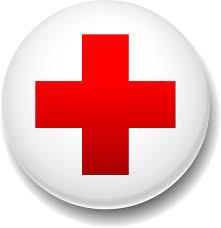 The American Red Cross Cascades Region serves 42 counties in Oregon and Southwest Washington, reaching approximately 4.7 million people in over 240 cities and towns. We are dedicated to helping those impacted by disasters and providing programs and services that help our communities prevent, prepare for, and respond to emergencies.
We deliver comfort and hope through our values and mission: The American Red Cross prevents and alleviates human suffering in the face of emergencies by mobilizing the power of volunteers and the generosity of our donors.
Disaster Relief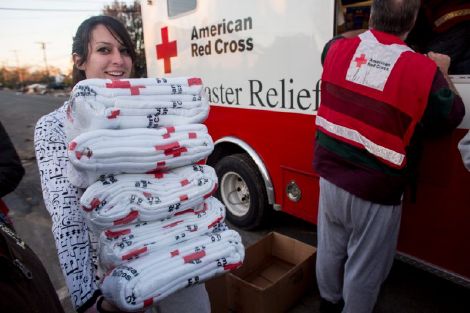 Our over 3,200 trained volunteers in the Cascades Region respond to disasters and emergencies both big and small including; home fires, wildfires, earthquake and winter storms locally or larger national disasters such as hurricanes, floods, and more. In our most frequent response, Cascade Region volunteers respond to an average of two home fires every day and provide comfort, assistance and resources to those impacted. Need assistance? Find help here.
Safety & Preparedness Training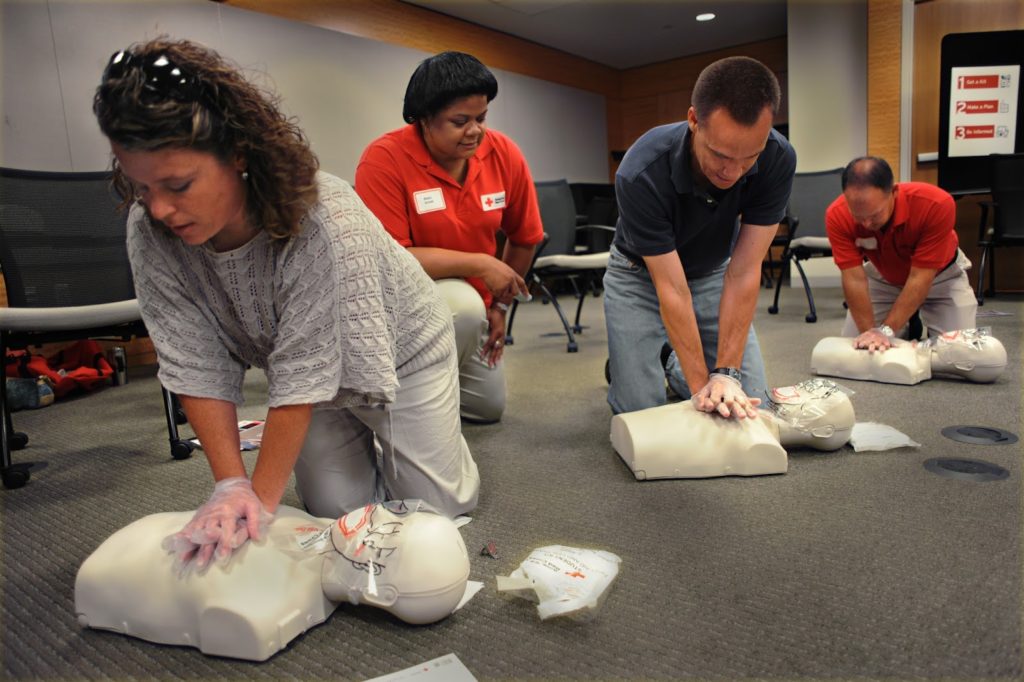 The American Red Cross has been developing courses and training people in first aid for more than 100 years. Our goal is that there will always be trained individuals nearby, ready to use their skills to save lives in an emergency. The Cascades Region offers dozens of classes both online and in convenient locations throughout our area, on topics from first aid to babysitting to kayak safety. Click here for a list.
Home Fire Safety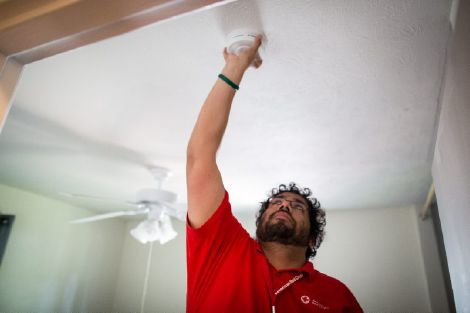 Our Home Fire Campaign helps save lives by installing free smoke alarms in homes that need them and by educating people about home fire safety. Learn more about home fire safety and how to have Cascades Region volunteers come to your home and install free smoke alarms by clicking here.
Biomedical Services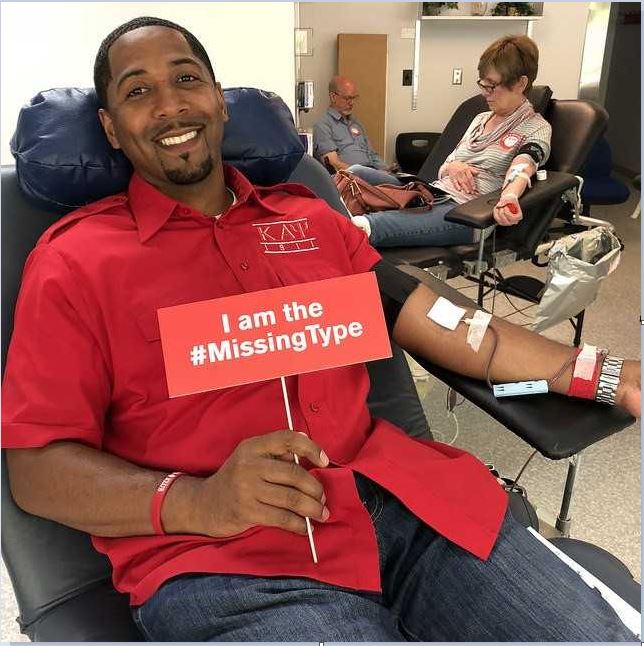 The American Red Cross must collect enough blood every day to meet the needs of accident and burn victims, heart surgery and organ transplant patients, and those receiving treatment for leukemia, cancer or sickle cell disease. In fact, the Red Cross collects, processes and distributes about 40 percent of the nation's blood supply. To help fill this continual need, the Cascades Region operates six Blood Donation Centers, as well as mobile units, where donors can give blood in a comfortable, convenient, and caring environment.
Service To Our Armed Forces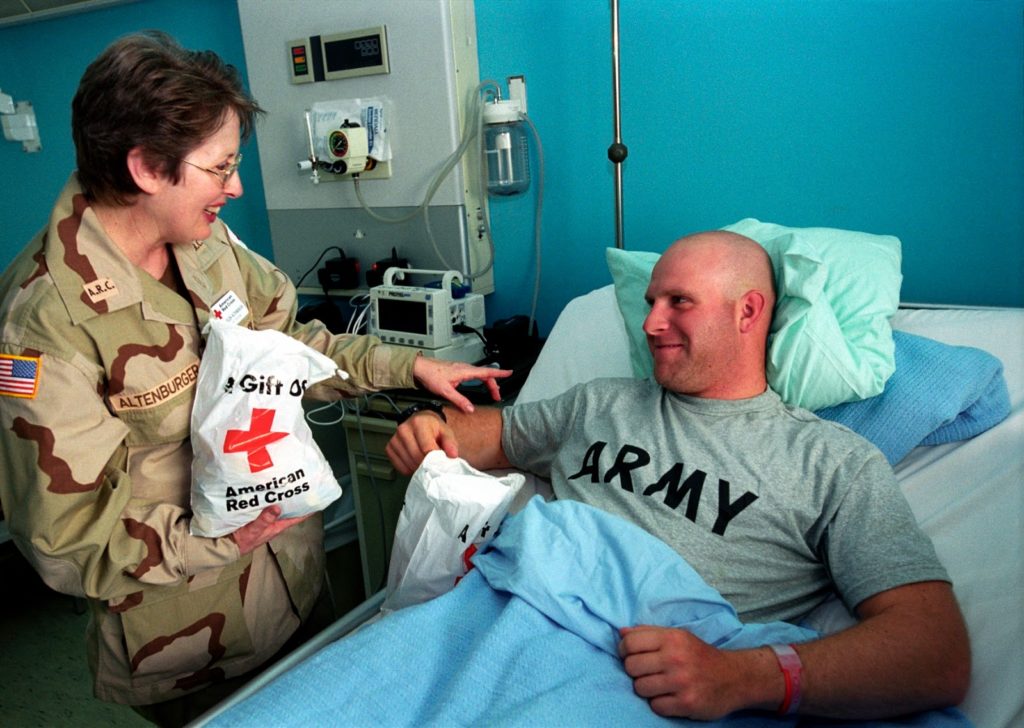 The Red Cross helps members of the military, veterans and their families prepare for, cope with, and respond to, the challenges of military service. Volunteers provide home comforts and critical services on bases and in military hospitals around the world, including emergency communications and family support during deployments. Contact us for more information.