Did Winter Storms Ruin Christmas Delivery?
Disasters destroy many things. Waffles and lives, to name just two.
But now there's a new concern to add to the list — will winter storms ruin Christmas? Or at least package delivery? Here's your answer…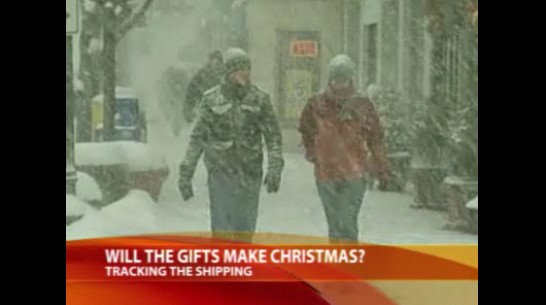 ** Please note, I'm NOT making light of disasters at all — they just have a way of affecting us in ways that can't always be foreseen. **
If you're curious about how the recent winter storms affected very real people across the country and how the Red Cross was able to help, you can see more here.