Heroes: On-Screen and Off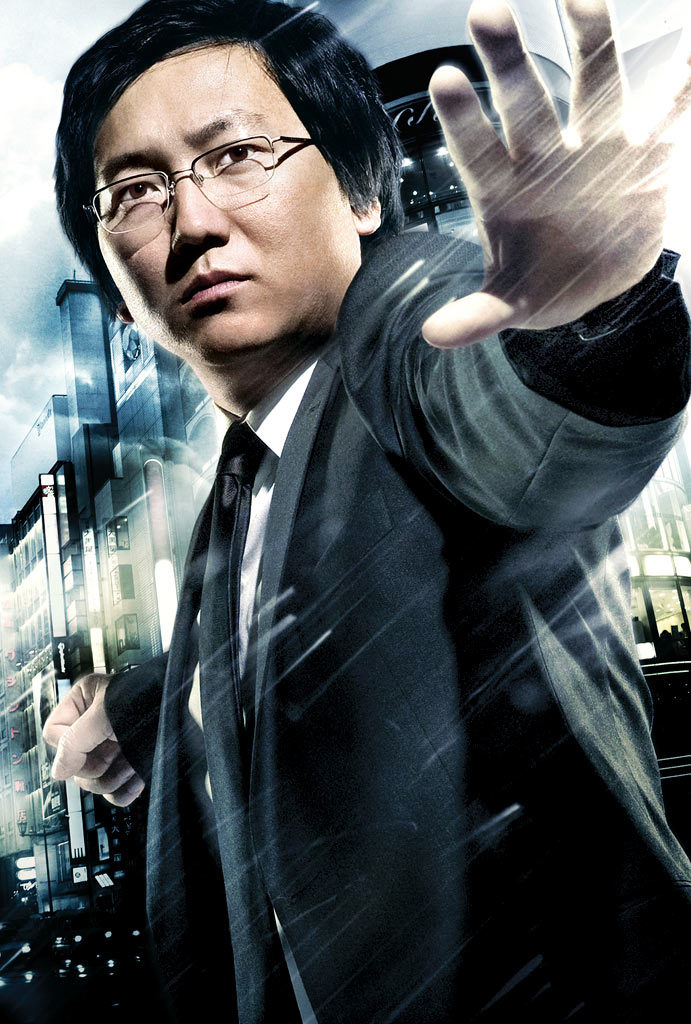 What do actor Masi Oka and the Red Cross have in common?
Heroes!
In addition to starring in the TV show,
Heroes
, Oka is one of thousands of
real-life heroes
who volunteer with the Red Cross.
So just in case you're a fan of his (and who isn't?) I thought I'd let you know that he will be appearing on several shows this New Year's weekend, talking about his work with the Red Cross and encouraging more people to get involved.
Here's the rough schedule:
12/31 (Thursday) on the NBC Today Show – appearance some time in the 9:00 am hour, probably at 9:30
12/31 (Thursday) on the Carson Daly New Year's show – appearance sometime in the 10:00 pm hour or after 11:30 pm
1/2 (Saturday) on the Weekend Today Show – appearance some time in the 8:00 am hour, probably at 8:30
"
I know that being part of something bigger than myself has made a real difference in my life. With the New Year upon us, why not think about how volunteering your time or being a blood donor can make a difference to you… and others. We can all be heroes this holiday season by supporting the Red Cross
."
[Words from Masi Oka. Links created by me. Click and get involved in Oregon!]