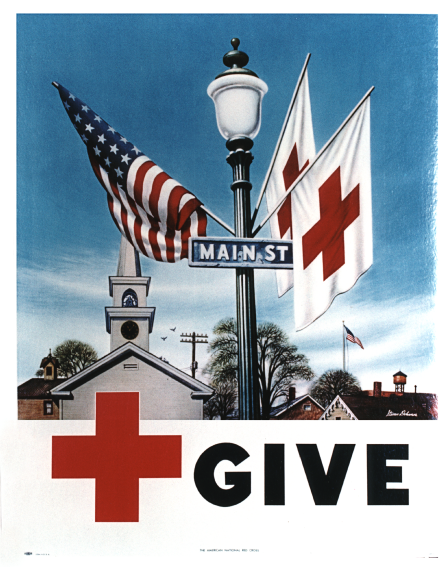 Tomorrow is our annual Day of Sharing. This means we all pick a local non-profit and go volunteer there. Most people are volunteering at one of these sites;
I'm looking forward to getting some exercise as I will be volunteering at the Rebuilding Center.
Be expecting to see photos of me as a muddy mess and everyone else happily serving meals and watering beautiful plants.