When Will Disaster Strike? Nicolas Cage Knows!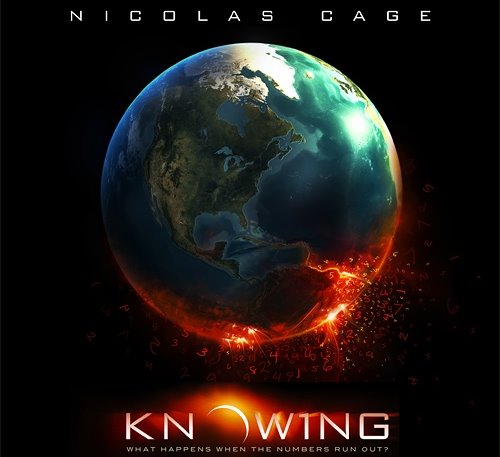 This is the opening weekend for Knowing, a disaster movie in which Nicolas Cage finds a list that predicts the dates of upcoming catastrophes. 
And while we can't offer you any such list, we
can
offer help preparing for disasters –
whenever
they may happen. That's why we'll have a team of volunteers at
Regal Cinema Bridgeport Village
tomorrow. They'll have lots of great disaster prep info as well as a
prize wheel
! 
So whether you're a Nic Cage fanatic (
*ahem* you know who you are
) or just a disaster movie junkie, join us at the theater tomorrow.
Date:
Saturday, March 21st
           SW Bridgeport Rd
           Portland, OR 97224