Earthquake expert Yumei Wang talks tough.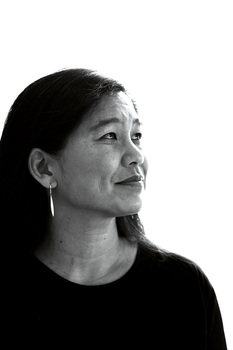 The March issue of Portland Monthly Magazine featured an article titled "In the Zone." Sadly, this article wasn't about how Brandon Roy delivers magic on the court. It instead asks Portland the question: "Are our schools prepared for a major earthquake?"
Without getting into too much of the details, Wang takes an uncompromising approach to safety and I like that. When asked about the likelihood of a quake from the Cascadia subduction zone, her response was "This is an earthquake that will definitely occur. It's like death and taxes—it's gonna happen."

With a focus on school buildings, Wang also just comes out and says "earthquakes don't kill people, bad buildings kill people." When asked how Oregon compares to other earthquake-prone areas, she said she "was really shocked to hear that some of these second- and third-world countries are doing so much more than we are on seismic school safety."
Wang has a pretty critical eye in order to come about needed change in Oregon, but with Italy's recent earthquake tragedy…Wang's words seem even more essential.