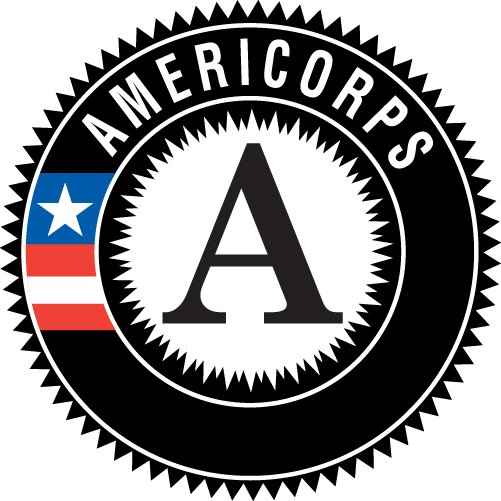 It's AmeriCorps Week! What does this mean?
Well, AmeriCorps Week is a celebration and re-commitment to National Service. As such, Portland, OR AmeriCorps State Commission and Portland State University are hosting an annual event called the
Northwest National Service Symposium
. Here, service members are encouraged to artistically reflect on their year of service through literature, visual and/or performing arts.
In furthering the celebration of AmeriCorps Week, KATU News Channel 2, took part in the action of national service by interviewing two of our current Clara Barton Vista Corps (CBVC) members! Check out what Caroline Knueppul and Tina Trinh have to say about national service here!