A Thank You to Blood Donors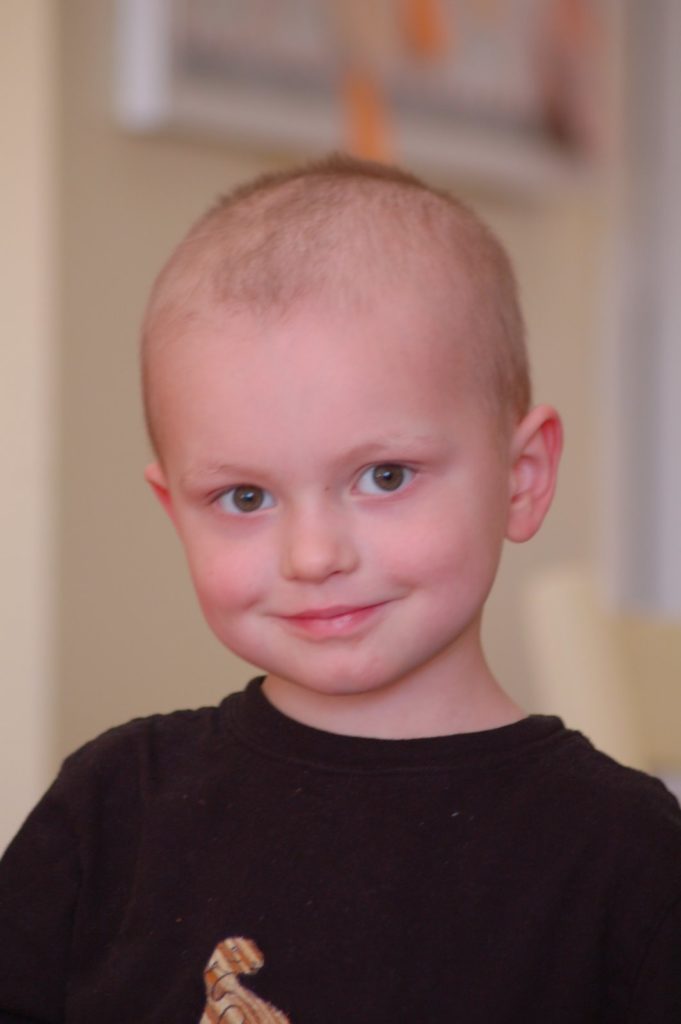 A few months ago, I told you about a brave little boy from Portland named Alex who was battling cancer. Alex's fight with T-Cell Lymphoma and his need for blood transfusions continues today. Below is a blog comment and a 'thank you' to blood donors that I received from Alex's mom.

Tara,

Alex is back in the hospital, and just received another transfusion of whole blood. Please pass on our sincere Thank You's to all the donors who help make our hope of Alex beating this cancer a reality. Please thank them from the bottom of our hearts.
Sincerely,
Sara, Alex's mom.
Remember, blood donors, that you really are helping to save lives like Alex's each time you give blood. Recipients, their friends and family, and the Red Cross are grateful for your selflessness and generosity.
To help save lives through blood donation, please make an appointment by calling 1-800-GIVE-LIFE or by visiting
http://www.givelife.org/
.
To learn more about Alex and his battle with cancer, visit his mom's blog called
Alex's Battle
.
Photo taken of Alex in March of 2009