Tea Fundraiser Hosted by Red Cross Youth Council
Students with the Red Cross Youth Council of Southwest Washington held a great fundraiser in Vancouver on May 30th. The event included two well-attended tea times, a vintage fashion show and a successful silent auction.
Dressed in American Red Cross uniforms from 1918-1960, the youth showcased the amazing history of our organization. If that wasn't enough, the youth council has also been busy supporting the Red Cross by creating video advertisements and walking in the Starlight Parade!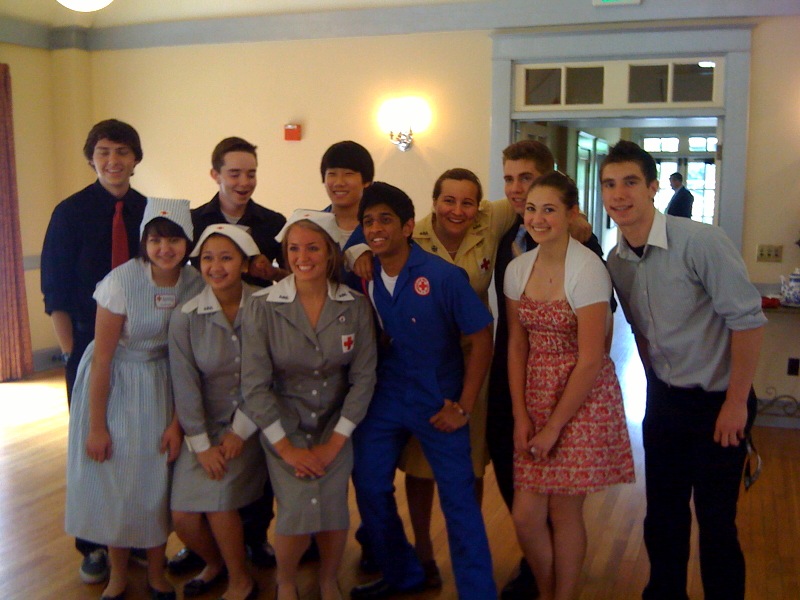 Awesome job guys!
Photo courtesy of Kaya Winn, American Red Cross of Southwest Washington