Supporting The Search For Kyron Horman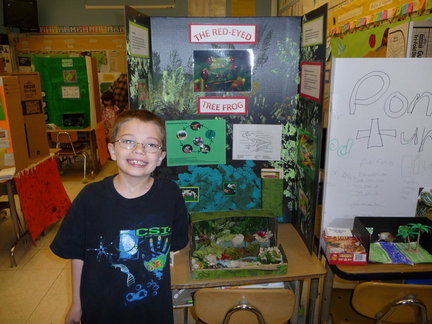 If you live in the Portland area, you've surely been following the case of Kyron Horman, a seven-year-old who has been missing from Skyline Elementary School since last Friday.
It's hard to watch these cases and know that there's little you can do to help. Which is why I'm so proud to tell you that your local Red Cross chapter IS helping, starting this afternoon.
We're sending our EKRV (mobile kitchen) to support the search and rescue operation. We'll be providing hot drinks and soup to about 350 workers who are committed to finding the missing boy.
What's more, we'll be doing it all weekend long…and longer, if needed. And though we might switch from hot drinks to cold, we'll be there to help.
Of course, if you have any information about Kyron Horman, please be sure to call the tip line at 503-261-2847.