In case you love Portland's Art and Fashion shows…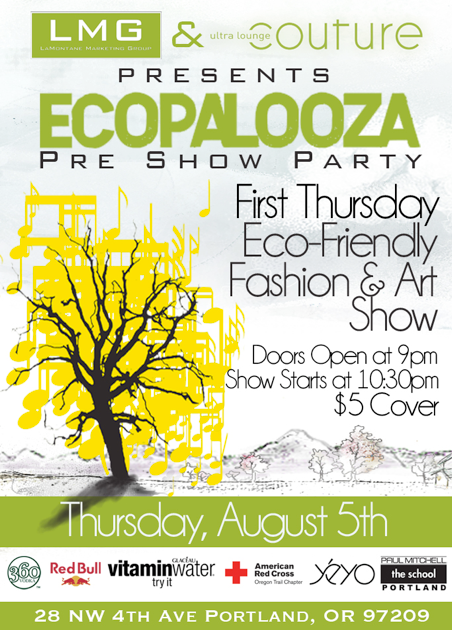 Hey everyone! Who loves Portland's downtown, artsy, funky, but classy scene?! Uh, everyone in Portland yes?! It's a Thursday today, and not only is it Thursday, it's the first Thursday of the month! Which means…it's First Thursday at the Pearl!
If you're looking for something to do while enjoying the sun, go on out and get some fresh air while checking out an evening of Portland's art, music and wine! It's free and a great way to meet new people or spend time with friends.
What to do when the sun comes down?
A
merican Red Cross will be present to promote, educate and raise fund
s for our
Measles Initiative
Campaign!!
Measles in a leading cause of preventable death in children globally. It only costs ONE DOLLAR to vaccinate a child for life! We care because it still kills 450 kids a day, when no one should be dying of a disease that is extinct in the states.
We are selling $1 Polka Dotted ribbon pins (100% of proceeds go to our cause) and accepting donations as well. Oh, make sure to order a cranberry vodka because we get a portion of the sales!! It will be a fun night to party for an important cause!