We All Scream For Free Ice Cream!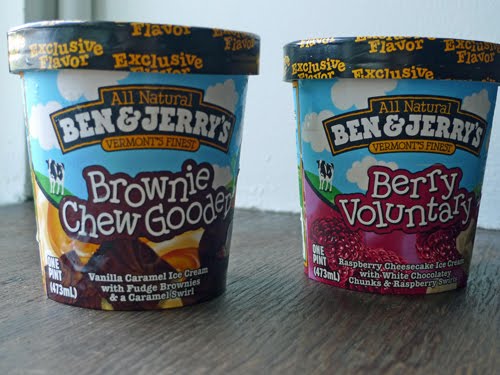 Remember a few weeks back when I told you about the free Ben and Jerry's ice cream you could get just for volunteering?
Well, now it's official…you can get free ice cream specifically for volunteering with Buy A Blanket!
As if the project wasn't fun on it's own, now you know your good deed will go rewarded with some Berry Voluntary or Brownie Chew-Gooder deliciousness.
All you have to do is this:
1. Pick the Buy A Blanket volunteer opportunity.
2. Give us your contact info through Volunteer Match.
3. Check the follow-up e-mail for a link to a coupon for free ice cream.
4. Pass on the free ice cream coupons to five friends and encourage them to sign up for Buy A Blanket.
The good news is that they can then pass the coupons on to five of THEIR friends and, slowly but surely, we'll reach the 1500+ volunteers we need for this project. And you and all your friends will be knee-deep in ice cream. What could be sweeter?
Photo courtesy of Brad Thomas Parsons