FINAL CONTEST: #just1thing For Your Pets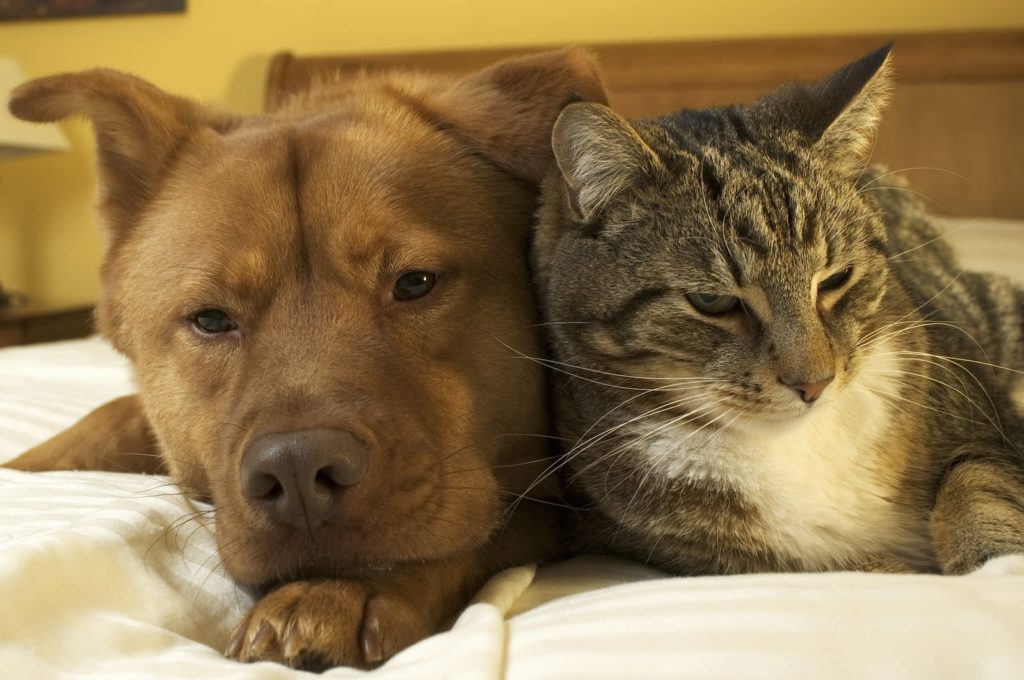 Sure, we've talked about preparing kids and families, but for many Portlanders, there's one VIP that we might have missed. So, for this final week of Preparedness Month, we're turning our attention to animals for our second annual #just1thing contest.
WEEK FOUR: PREPAREDNESS FOR YOUR PETS
Get busy and tweet us with how you're getting Rover ready for anything…we'd love to hear it!