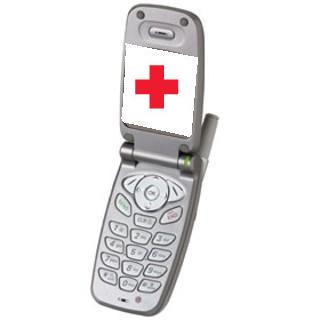 So, I was minding my own business when a altruistic question came to mind…
Is there a way I can donate to the Red Cross via text message?
Lo and behold- there is! During the Red Cross Holiday campaign, those with a mobile phone can now text GIFT to 90999 to make a $25 donation to the Red Cross.
Time is limited, however. The opportunity begins today and will continue through December 31.
ALSO- people who make a $25 text donation will be able to download a badge for their Facebook pages!!! Awesome, right?! Not only do I get to show my friends my philanthropic ways, but I may also inspire them to donate too.
And, in case you were wondering, if you text REDCROSS to 90999 it will let you donate $10 to support Disaster Relief. Pretty cool, huh?
You can text GIFT to 90999 to give $25, which will be added to your mobile phone bill/deducted from your prepaid account. Msg & Data rates may apply. Reply STOP to 90999 to Stop. Full terms and privacy policy:
redcross.org/m