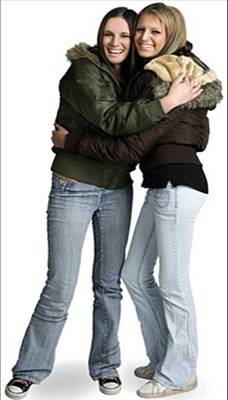 Love hockey? Love ice-skating? Most importantly…love free stuff?
On Wednesday, December 15, 2010, the Clark County Donor Center is hosting the Mountain View Ice Arena blood drive…just in time for winter weather! The Clark County Donor Center is located at 5109 NE 82nd Avenue, 98662 in Vancouver, Washington. The drive will run from 1:00 PM – 7:30 PM.
Each presenting blood donor can choose between a complimentary coupon for free admission and skate rental to the Mountain View Ice Arena OR free tickets to see the River City Jaguars versus the Eugene Generals on January 9, 2011!
To schedule your appointment, or for more information, please contact: Darren Goan (Red Cross) at 360-989-2921 or Bob Knoerl (Mountain View Ice Arena) at 360-869-8700.
Are you new to the blood donation process? Check out this video link to find out more!