Free Ice Cream at Ben and Jerry's "Pint for Pint" Drive!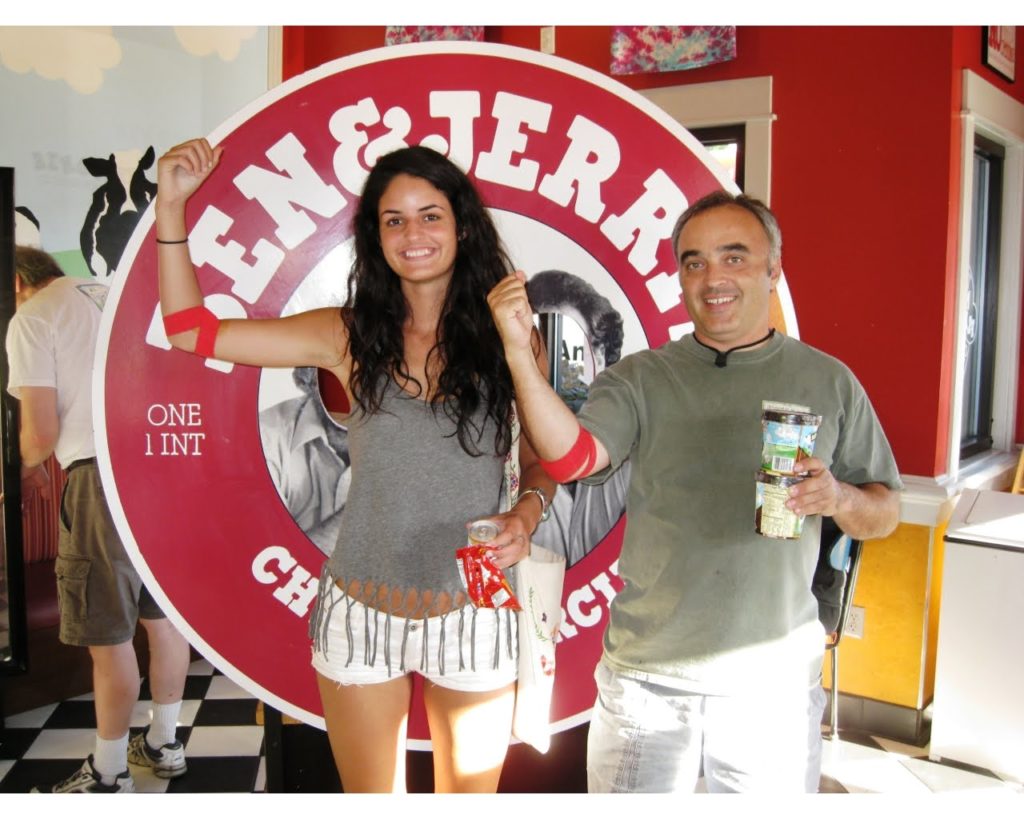 It's that time of year again! No, not for the holidays…for the Red Cross "Pint For Pint" Blood Drive! This Saturday,
December 11th
, the
Red Cross
and
Ben and Jerry's
are teaming up again to reward presenting donors with a free pint of ice cream!
This event will be held from noon to 5 p.m. at Ben and Jerry's Hawthorne Scoop Shop in Portland, located at 1420 SE 36th Avenue.
Because Ben and Jerry's Scoop Shop has been such an awesome blood drive sponsor (by giving away almost 800 pints of ice cream), our CEO of the PNW Blood Services Region will also be presenting an award at the Hawthorne location!
To participate, call (503) 528-5603 to register as a blood donor for the "Pint for Pint" drive. Donor appointments are not required, but are preferred. All interested participants can also register online at this link: http://bit.ly/fbjswc