It's Never Too Late For Giving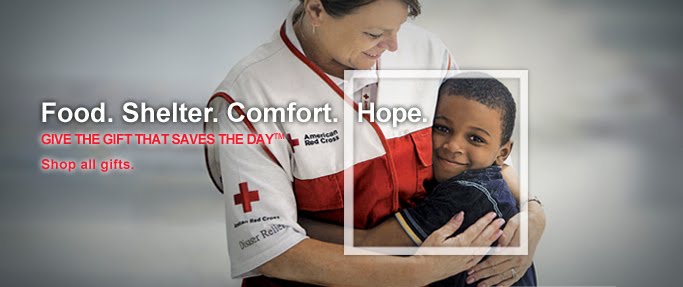 Your Xmas shopping time is dwindling quickly, but we've got a gift suggestion that will work right up until the very, very last minute.
It's not too late to choose something from our online
Holiday Giving Catalog
– and send an e-card to let your recipients know the meaningful gift you gave in their name.
Any year-end gift you
give right now
will help save the day for someone in need whenever disaster strikes. You'll bring true meaning to the season, in the form of
real relief like food, shelter, and other critical assistance – for children, families and neighbors
down the street, across the country and around the world.
Happy holidays from all of us here in Portland!