VOLUNTEER: Meet Tom Jellum!
It is National Volunteer Week at the American Red Cross and we would like to take this opportunity to recognize some of the volunteers from within our local communities. Over the next week we will feature the stories of 5 selected volunteers which may inspire you to become the next Red Cross volunteer!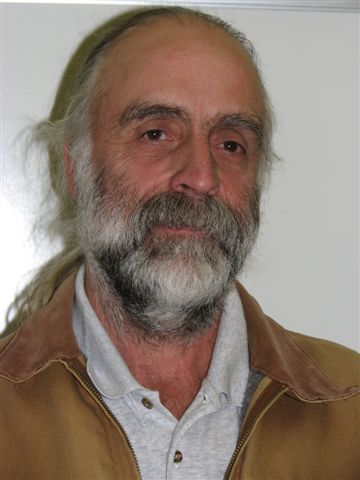 Tom Jellum
has many trees on the hundred acres he calls home. There are fruit trees and there are fir trees. The fruit trees offer up luscious treats. The fir trees offer shelter from the heat and rain. Yet Tom has no time to sit under his trees because he is busy offering up food and shelter to victims of disasters.
The aftermath of Hurricane Katrina jolted this former Seattle firefighter into action. He deployed with the Red Cross to New Orleans to assist in the post-hurricane recovery efforts.
Tom related a poignant recollection of a woman in a Slidell, LA neighborhood. "Contractors had gutted the homes, leaving mountains of debris in the yards," Tom said. "The FEMA trucks were coming through and scooping up the lifetime of memories that remained. This woman was terribly distraught as the FEMA truck moved from house to house. I asked her if she was OK because she was laughing and crying as she rummaged through her cherished belongings. Her daughter explained she was searching for mementos of her mother, who had passed away shortly before Katrina."