Our Mannequins Are NAKED!!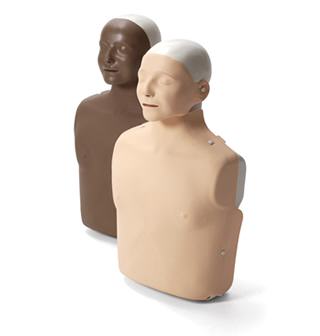 …or they will be, come June.
Please keep this wholly inappropriate vision from becoming a reality. All it takes is helping the fine folks at Frontier Communications pick the t-shirt design that will go on the Oregon CPR dummies throughout the month of June (CPR/AED Awareness).
The options are quite chic — you can check them out and vote right here.
Whether you like simple ("CPR Saves Lives. Be Prepared.") or sweet ("Prepare Today. Save A Life Tomorrow."), I think you'll be impressed with the options.
I don't want to bias you…but my personal favorite is this one. Guess you'll have to click the link to see what it is!