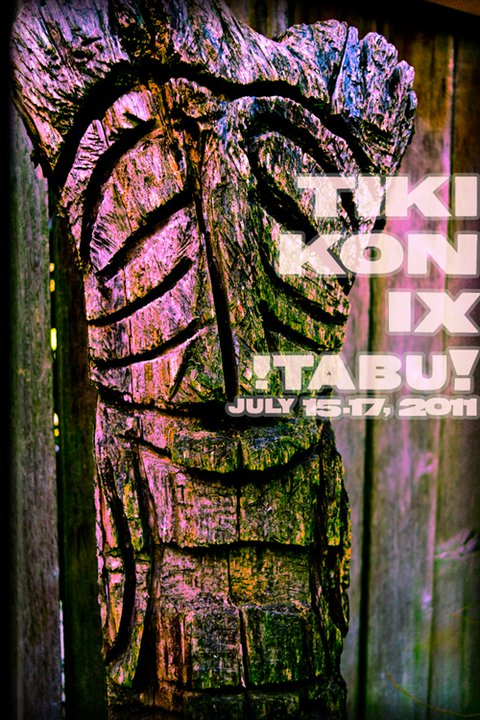 Every once in a while, my personal and professional life intersect…but never as spectacularly as what's coming up on July 15-17.
If a taste of the tropics right here in Oregon wasn't enough to tempt you, perhaps knowing that the weekend's festivities support the American Red Cross might make the difference. There is no doubt the tiki gods are appeased by this partnership.
Check out the schedule
to see what's coming (don't miss the home tiki bar tour!) and then
buy a ticket
while they're still $10 off. I hear that more than 50% of the tickets are gone, so now's the time to pick them up.