Keep doing #Just1Thing to Prepare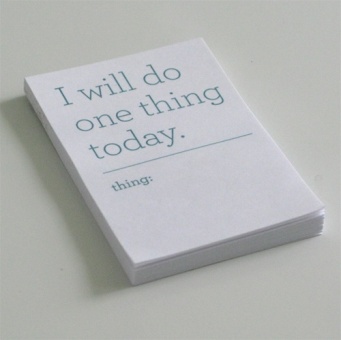 National preparedness month has ended and so has our annual #Just1Thing Campaign. We know that getting ready can be overwhelming, so even though September has ended we hope you will continue to do just one thing (at least once in a while). We will to do our best to help and highlight great new things we find like the 2yr shelf stable Tactical Sammich, the Carzor and the SwissRoomBox. However, our friends on twitter have some great and practical ideas as well (this is just a sampling and by no means inclusive of all the great ideas posted):
wordygirl11 @RedCrossPDX
Fun ER prep today! I added Snickers bars to our Go Bags. In an ER, a treat will go a long way towards cheering me.
#just1thing
bryanspalate @RedCrossPDX #just1thing
meet your neighbors & if disaster strikes check that they are okay too
#teameffort #community
nicgranum @RedCrossPDX "I updated an out of state contact to call in a disaster" #just1thing
jasonjamieson @RedCrossPDX #just1thing My little something is storing 3600 calorie emergency bars in my office along with several cases of water.
ClarkCountyFood @RedCrossPDX #just1thing making sure we have band aides in different sizes, shapes and antibiotic cream!
ljsgecko @RedCrossPDX We keep a to-go bag in each of our cars' trunks just in case we're at work or out and about when we need to be ready.
lindatrigg @RedCrossPDX Bought extra flashlights and stocked up on batteries #just1thing
BrandiLAX @RedCrossPDX create a trained "Go Team" equipped with stored "Go bags" for first response.
livingsimply69 @RedCrossPDX Weather radio is a must have!! #just1thing

Well be sending out our fabulous prizes soon thanks to Public Health Emergency Preparedness program at the Oregon Health Authority. But remember, even though our contest has ended it's not too late to do #just1thing!
We don't know when disaster will strike, be it a hurricane, an earthquake or a velociraptor, but we do know being prepared could save a life – maybe even your own.