OTC Nurse Donna Jensen, PhD, RN earns Ann Magnussen Award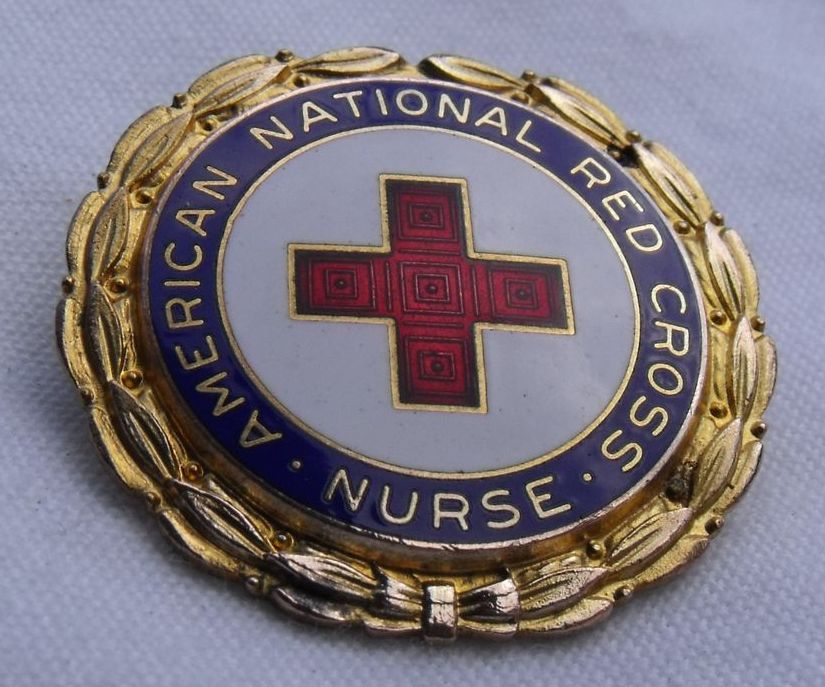 This year's winner of the prestigious Ann Magnussen Award is our very own OTC volunteer Donna Jensen, PhD RN. In her 11 years as a volunteer she has become a Red Cross Health Services leader on both a State and National level.
Gail McGovern
will present the award to her today in Washington D.C.
The Ann Magnussen Award is presented to a volunteer registered nurse who has made an outstanding contribution to strengthening or improving American Red Cross programs and services. It is the highest honor of nursing achievement in the American Red Cross
Donna's achievements are truly incredible. She has recruited and trained more than 50 nurses for the Red Cross and has been deployed herself on more than 18 disaster operations (including 9/11 and Hurricane Katrina). She also teaches classes throughout the state and across the country. As put so well by her nominator Janet Bailey, "In addition to formal classes, and sometimes even more important than her formal teaching, Donna stands out as a mentor to novice and expert nurses. She uses her calm demeanor and extensive teaching experience to help nurses and others to creatively think through difficult situations and problem solve during crisis and quieter times."
As a tireless volunteer Donna is always ready to tackle the next challenge. She is an incredible role model to her fellow nurses and to all volunteers. "Through her compassion, leadership and integrity, Donna has inspired many, past and present and leaves a sustainable legacy for the future", said Janet Bailey.
We think Clara Barton would be proud – we know we are!