A talk on How to Browbeat Your Friends…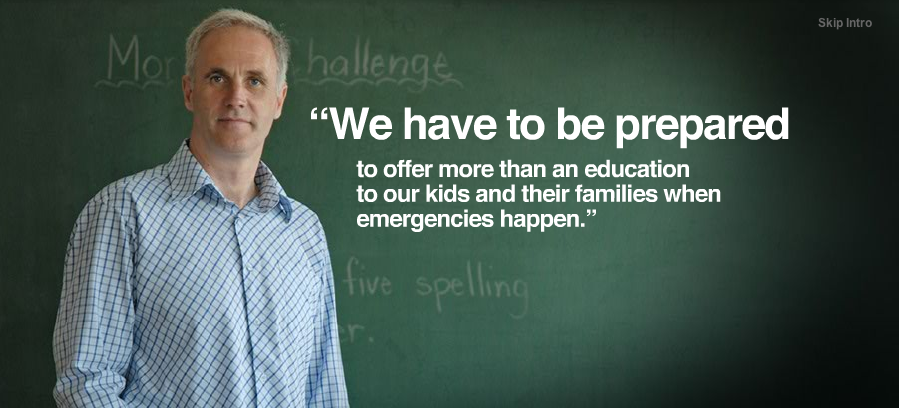 A few (very few) people have asked when I would be giving a talk in the Portland area in the near future… well, here you go! This from OregonLive.com:
A free disaster preparedness workshop is scheduled for 9 a.m. to 1 p.m. Saturday, November 19 in Northeast Portland. The event will be held at the Portland Community College Workforce Training Center, at 5600 N.E. 42nd Ave. The event, which is sponsored by the Emergency Management Agencies of Gresham, Portland and Multnomah County, is also made possible by grant funding from the U.S. Department of Homeland Security. Expect to learn about basic disaster preparedness including assessing risks, creating a family plan, managing utilities and knowing the neighborhood.
The keynote speaker will be James Roddey of the Oregon Red Cross. He will speak on Native American myths, ghost forests, recent scientific discoveries and how to browbeat your friends and neighbors on getting prepared for THE BIG ONE or any type of natural disaster.
I'm no longer supposed to play the Prophet of Doom. You may now refer to me as the "Master of Disaster."