Memorial Day Notecards to Active Military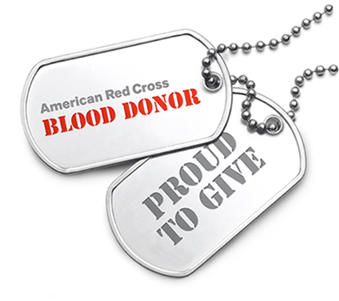 Memorial Day Weekend Means Double Rewards Points, Event Pins and Notecards to Active Military
There is nothing like a message from home to let a soldier, sailor, marine or airman know that he or she is supported and their service is appreciated.
While Memorial Day is a day of remembrance for those who have died in our nation's service, the American Red Cross will have notecards available for all donors to write a message of support to our active service members.
The cards, with "I gave blood this Memorial Day in honor of your service" printed on one side, will have space for personal messages. They will be in blood donation centers and blood drives in the Pacific Northwest region from Friday, May 25th to Monday, May 28th giving donors the chance to let our military community know how much they appreciate all that they have sacrificed in order to keep our country safe.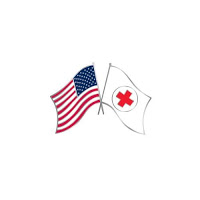 All presenting donors in the region will also receive Double Red Cross Rewards Points from Friday, May 25th to Monday, May 28th. Special edition event pins will be given out at all of our fixed site donor centers as well during these dates.
The cards will be shipped with packages by the Blue Star Moms organization in mid-June.