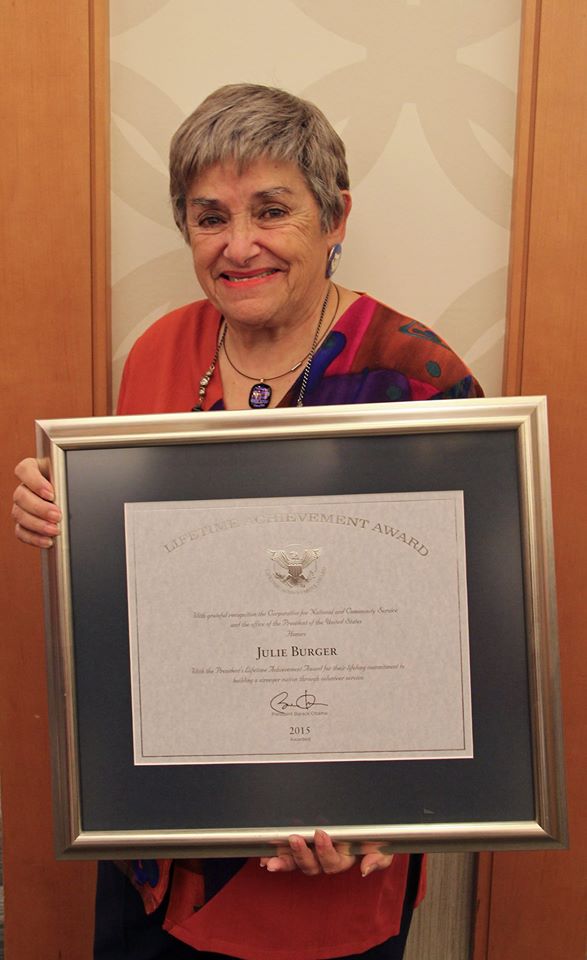 Julie Burger was recognized in March
for 50 years of volunteering with
the Red Cross.
In her 50 years of
volunteering for the Service to Armed Forces division of the Red Cross, local
volunteer Julie Burger has positively impacted the lives of thousands of armed
forces service members and their families. In March 2016, in a twist of
fate, Julie's path and the path of a military family she helped in their time
of great need, crossed paths in an unexpected and heartwarming way.
Every day, Red Crossers
provides 24/7 global emergency communication services and support for this
Country's military members. In one day, 522 emergency communications (phone
calls) are processed containing notification of a sudden death or serious
illness of an immediate family member, as well as the good news of the birth of
a child or grandchild.
When a military family
experiences a crisis or emergency at home, volunteers like Julie verify the
information, which enables the service member's commander to make an educated
decision about granting emergency leave. "The military branch won't send a
service member home for an emergency unless the Red Cross verifies the need,"
Julie explained.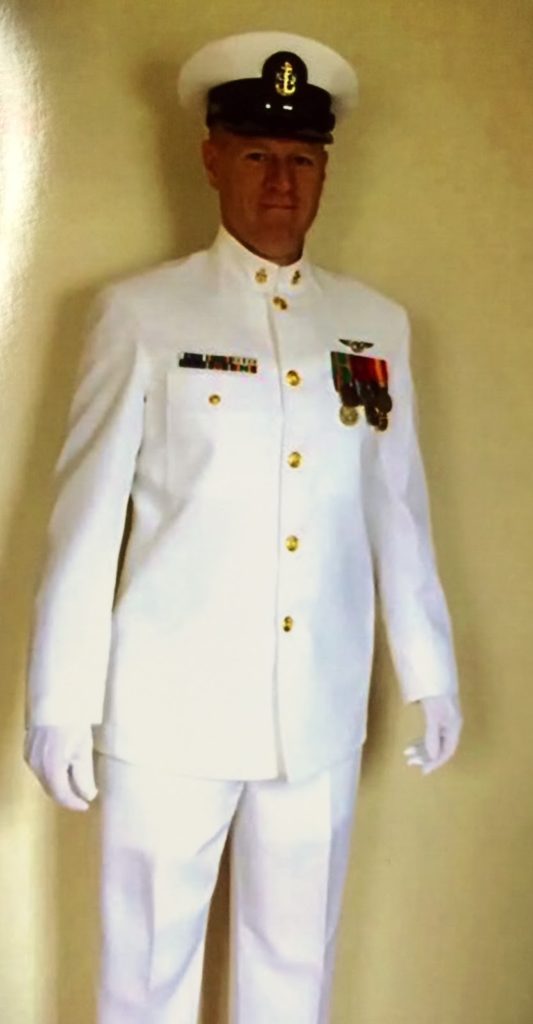 Perhaps fate helped
Julie cross paths with Joyce at the pre-event reception for the 19th
Annual Real Heroes Breakfast in Vancouver in March of 2016. Her son-in-law was
being honored for helping to save the life of an injured motorcyclist. She was
also the mother of a service member (her other son) who, thanks to Julie's
behind-the-scenes efforts, was given authorization for emergency leave to come
home to Vancouver, Washington when his father's death was imminent. He made it
back to the U.S. in time to be at his father's bedside to spend a final few
hours creating precious memories that will be cherished for a lifetime.
Joyce remembers
relating the story of her son and his dying father asking Julie "maybe you were
the one to help him get home just in time."
"We do the
behind-the-scenes work to get military men and women home for moments such as
this," Julie said.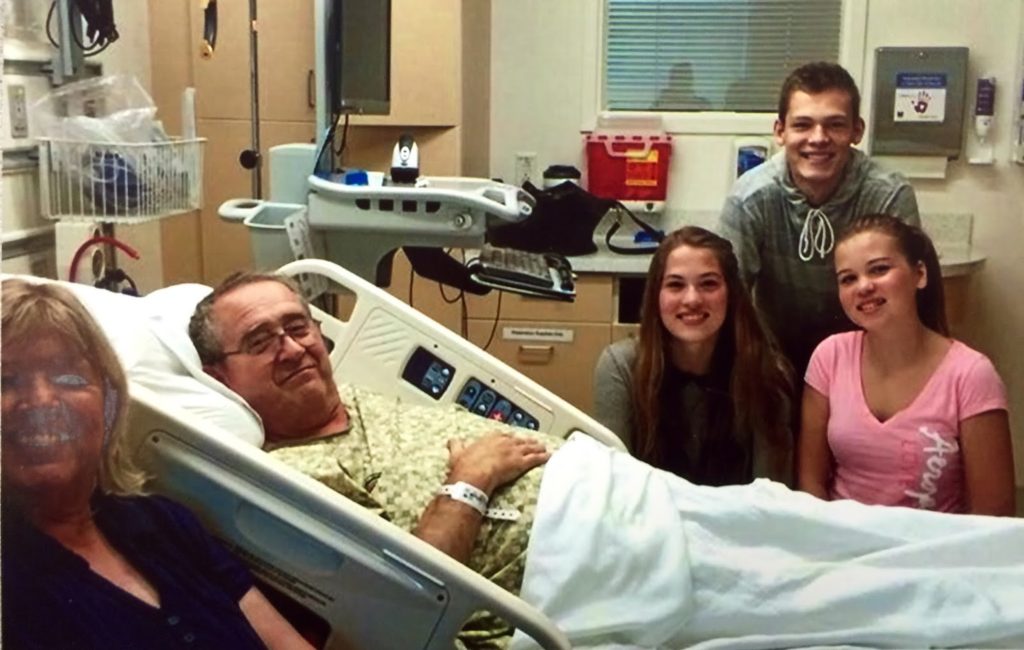 With all the people
Julie's spoken to and assisted, it seemed that Joyce's name just stuck with
Julie after she processed the information and went about helping hundreds more
people. "All my contact with the family was done over the phone," remembers
Julie. "When we realized what our connection was, and that I had been the one
to help her son get home to see his dad before he passed, our eyes filled with
tears of joy as we hugged. She whispered in my ear that she was so grateful for
the Red Cross helping to bring her son home for his father's final hours."
Mike is a U.S. Navy Chief based in Japan where he leads a
crew of helicopter electrical mechanics. Thousands of miles and many hours of
flight time away from his family and dying father. His sister was the one who
discovered the Service to the Armed Forces program and filled out all the
necessary paperwork for the Red Cross volunteer (in this case Julie) to begin
the process of getting Mike home before his father passed.
"Thanks to the Red
Cross, he was able to board a Navy flight to Seattle and make it down to
Vancouver five hours prior to his dad's passing," relates Joyce. An
accomplished guitar player, Mike composed a special song he played for his
father. "We are all so grateful he made it here in time, it was a real blessing
for all of us."
When talking about the
important role this program plays in the lives of millions of people, Julie
proudly explained that the Red Cross' service to the military started a century
ago with Clara Barton writing letters for wounded soldiers to send their loved
ones at home during the Civil War.
As the wife a two-star
army general and mother of three service members, Julie has a huge heart and
overflowing empathy for the struggles of today's military families. She is
honored to be playing her part to help service men and women be present, at
home, if even for a short time, during a time of family crisis.