News Release: Local Red Cross Continues to Send Disaster Responders to Louisiana; 17 Volunteers Deploy to Aid Massive Relief Effort
Local Red Cross Continues to Send Disaster Responders to Louisiana; 17 Volunteers Deploy to Aid Massive Relief Effort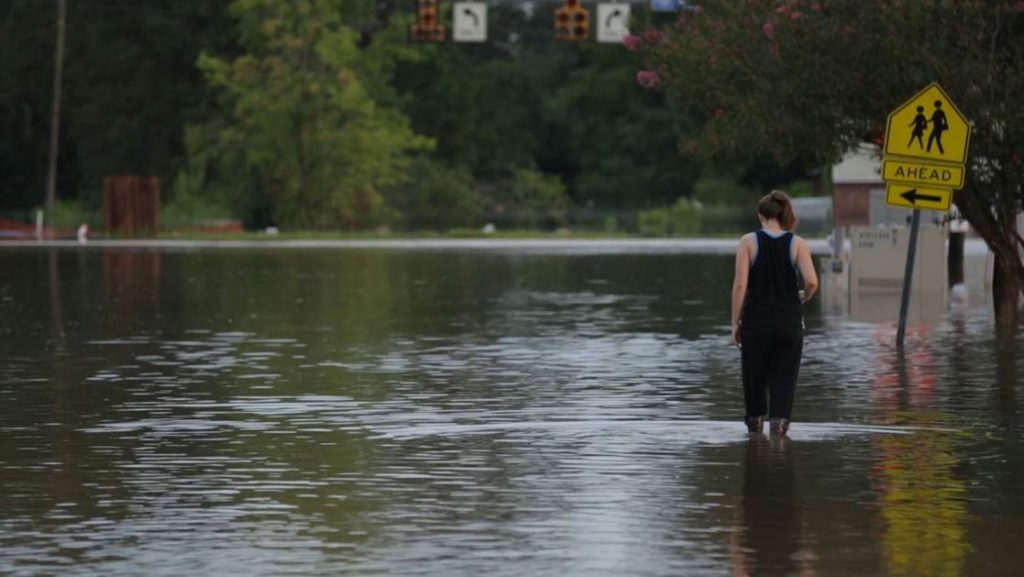 PORTLAND, Ore., August 16, 2016 — The American Red Cross Cascades Region (Oregon and Southwest Washington) is deploying additional responders to Louisiana to help with the flood relief effort. Thus far, 17 responders from Medford, Silverton, Florence, Salem, Portland, Lake Oswego, Wolf Creek, Keiser, Williams, and Turner, Oregon as well as Vancouver, Washington are either on the ground or heading to Louisiana. They are assisting affected communities by managing shelters, providing emergency financial assistance, health and mental health services, transportation services, and coordinating with local government entities to help deliver assistance.


THE SITUATION IN LOUISIANA:
The current flooding in Louisiana is the worst natural disaster to strike the United States since Superstorm Sandy. The Red Cross is mounting a massive relief operation, which is anticipated to cost at least $30 million. This number may grow as responders learn more about the scope and magnitude of the devastation. Hundreds of American Red Cross disaster workers and volunteers are working tirelessly to provide food and shelter to thousands of people forced from their homes.
On Monday night, more than 8,400 people sought refuge in at least 35 Red Cross and community shelters in Louisiana.
The Red Cross has mobilized over 60 disaster response vehicles, nearly 40,000 ready-to-eat meals, and more than two dozen trailer loads of shelter and kitchen supplies that began arriving on Monday. Some of the supplies arriving include water, personal hygiene items, insect repellant, cleaning kits, bleach and other important supplies.

Local officials have reported making more than 20,000 water rescues, and are estimating that more than 25,000 homes — at least 75,000 people — have been affected. The flooding danger is not over as weather experts predict more rain is possible. This is the second time in five months that Louisiana has seen more than 24 inches of rain during a single storm.


HOW TO HELP:
The Red Cross urgently needs the public to help people who have lost everything and support the Louisiana flood relief effort by making a donation.
Visit redcross.org or call 1-800-RED CROSS to make a donation.

Donations enable the Red Cross to prepare for, respond to and help people recovery from these disasters.


"Seventeen local volunteers from Oregon and Southwest Washington have deployed to Louisiana, leaving the comforts of home to help people in need half way across the country," said Amy Shlossman, CEO of the Red Cross Cascades Region. "You can help support communities devastated by disasters by donating at redcross.org. A financial gift is the fastest and most efficient way to assist the people who need help now."


About the American Red Cross
The American Red Cross shelters, feeds and provides emotional support to victims of disasters; supplies about 40 percent of the nation's blood; teaches skills that save lives; provides international humanitarian aid; and supports military members and their families. The Red Cross is a not-for-profit organization that depends on volunteers and the generosity of the American public to perform its mission. For more information, please visit redcross.org/Cascades or visit us on Twitter at @RedCrossCasc.