Neighbors Helping Neighbors
Shortly after the call for help came in, American Red
Cross responders from the Cascades Region (Oregon and Southwest Washington) were at the Oregon coast assisting people displaced by tornadoes that affected the
town of Manzanita. Red Cross staff and volunteers
quickly mobilized and were on site approximately an hour and a half after the first tornado
made landfall.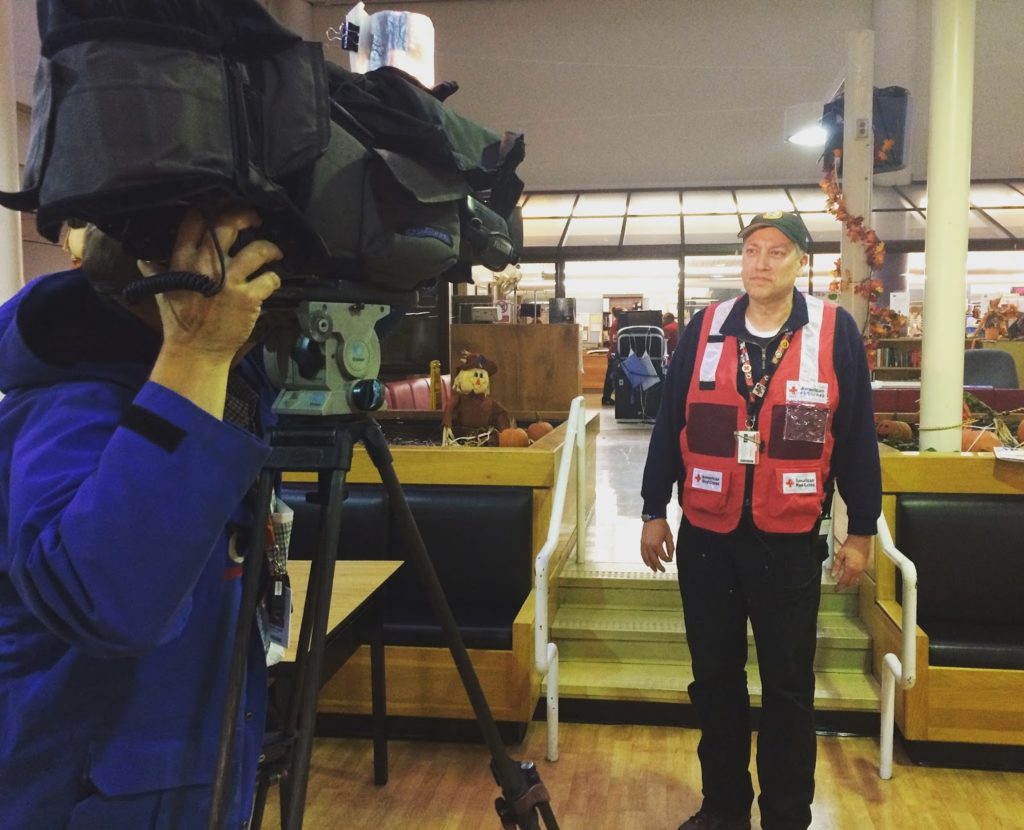 Red Cross
disaster responder and Nehalem Bay Fire and Rescue EMT, Larry

Wiedenhoft


was home in Manzanita when the storm hit.
"The winds
kept getting stronger and stronger and the noise louder and louder. We
went to the center of our house because we realized it was a tornado,"

Wiedenhoft


said.
Wiedenhoft


said he didn't bother to check on his own home and immediately went into "emergency
responder mode."


Following the tornado on Friday morning that affected more than 100 structures in Manzanita and caused widespread power outages, local Red Cross responders stood up a shelter at Calvary Bible
Church in Manzanita.
"On behalf of Tillamook County and the City of Manzanita, we can't thank the Red Cross enough for your quick disaster response to the devastating event that hit the small town of Manzanita. We know we can count on the Red Cross to be there when called," said Tillamook County Board of Commissioners Chair, Mark Labhart.
"We're
doing everything we can to help in a variety of roles," said Mary Moran, a
Red Cross volunteer and Community Emergency Response Team member. "We're
prepared for disaster because we've been cultivating a culture of preparedness
for the past several years."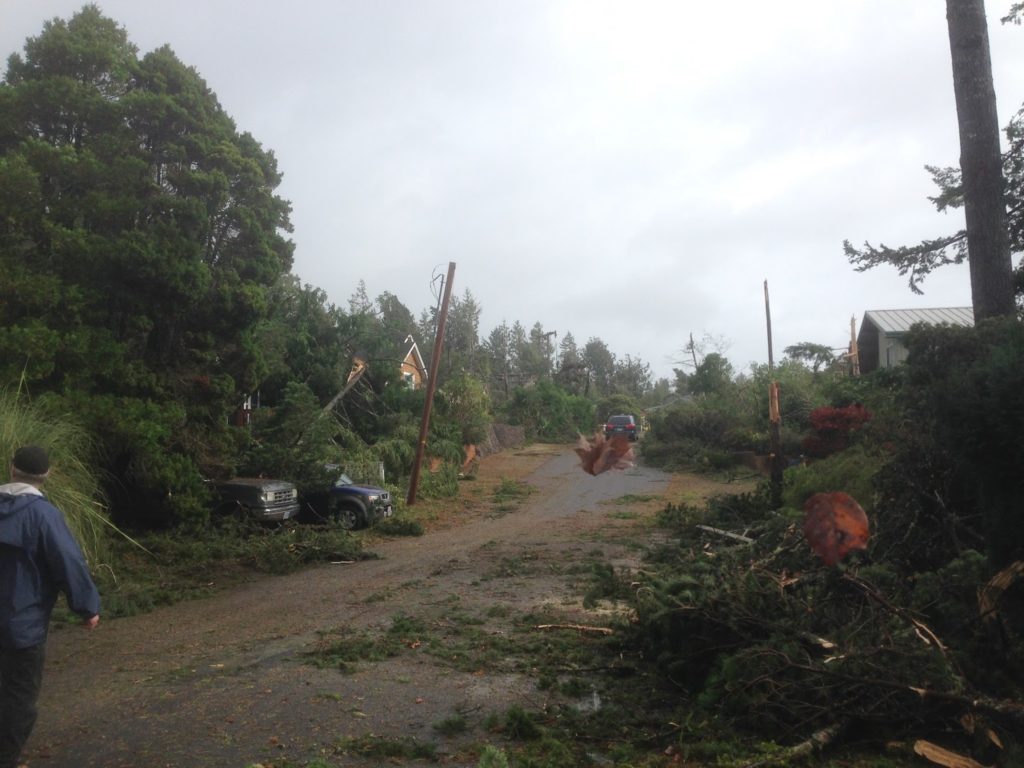 More than 130 volunteer responders remained on standby throughout the weekend to assist, and as strong winds
and rain continued on Saturday, the Red Cross deployed responders and set up
shelters in Astoria, Lincoln City, and Nehalem, OR and Raymond, WA.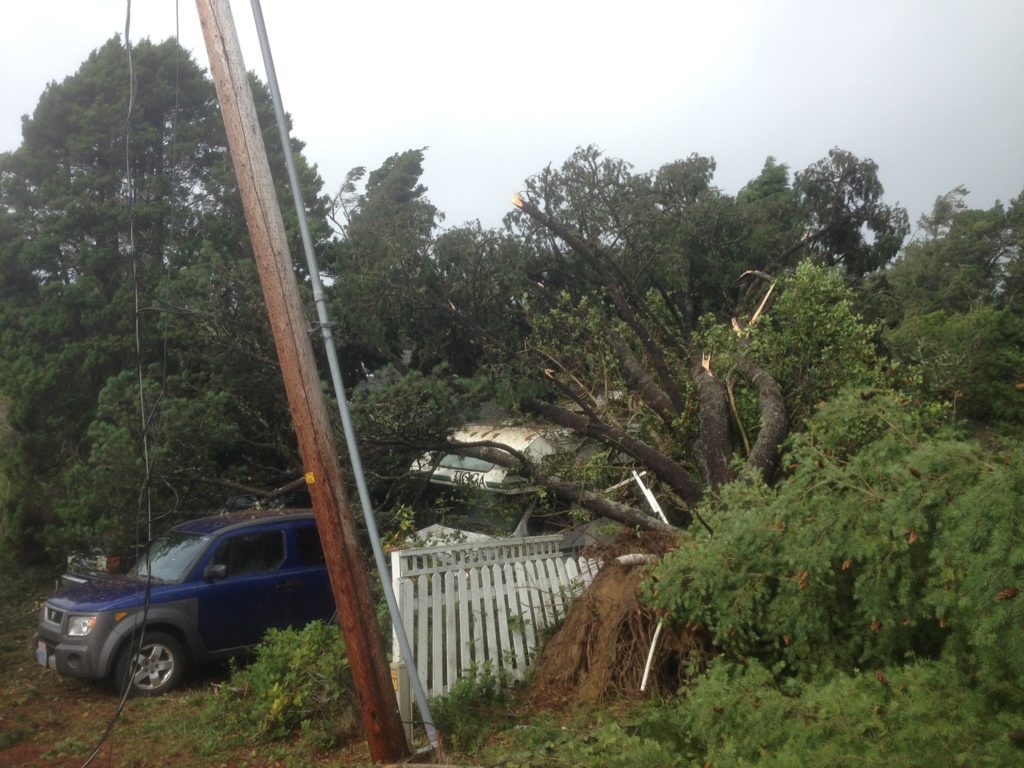 Individuals
who wish to help relief efforts are asked to visit redcross.org or call 1-800
RED CROSS to donate to Disaster Relief.

The American Red Cross shelters, feeds and provides emotional support to
victims of disasters; supplies about 40 percent of the nation's blood; teaches
skills that save lives; provides international humanitarian aid; and supports
military members and their families. The Red Cross is a not-for-profit
organization that depends on volunteers and the generosity of the American
public to perform its mission. For more information, please visit
redcross.org/Cascades, like us on Facebook at Red Cross Cascades Region or
follow us on Twitter @RedCrossCasc.