Resolve to Get Prepared in 2017!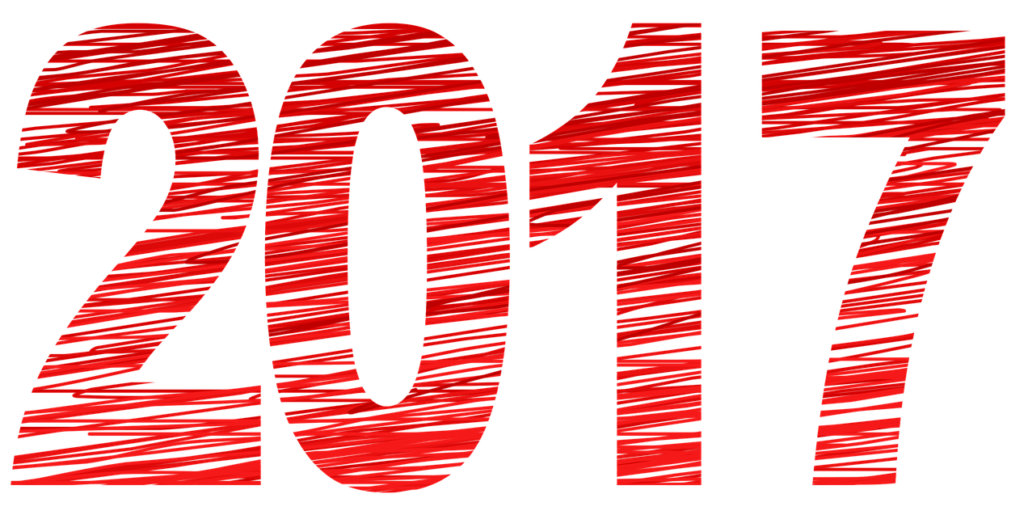 As we
transition from one year to another, it's inevitable that many of us will make
promises to ourselves to change something for the better. Welcome to
"Resolution Season" – another opportunity to make positive choices and changes
in our lives.
This year,
the American Red Cross encourages families to add a fourth resolution to the
traditional big three (1. get in shape, 2. save money and 3. improve my job). What is number 4? Get prepared!
Experts say
that you can keep a resolution if you tie it to consequences, focus on positive
goals and take small, manageable steps. They also note that doing something consistently
for a month or more can result in turning a single action into an actual habit.
In the Pacific Northwest, the consequences for being ill-prepared can be minor
or devastating, depending on the emergency at hand. Even small actions can make
a tremendous difference in the outcome after an emergency.
Curtis
Peetz, Regional Planning and Readiness Manager for the Red Cross Cascades
Region (Oregon and Southwest Washington), recognizes that preparedness can
"seem like a mountain" for some.
But, like
going up any hill, small steps can get yo
u to the top, he believes. "Take one
small step one day each week," he advises. "Identify a person out of state who
can be a single point of contact for you in an emergency and ask that person if
he or she would be willing to channel updates for you to friends and family in
the event of an emergency. Then make sure everyone knows who to call."
The point
is to keep it simple, he says – like any good resolution. "A second step could
be buying one or two extra non-perishable food items each time you go shopping and
storing those items where you can easily get to them – in a bag or box near
your door or in a 'go bag' that includes other small items you might need if
you are required to leave your home quickly," he says.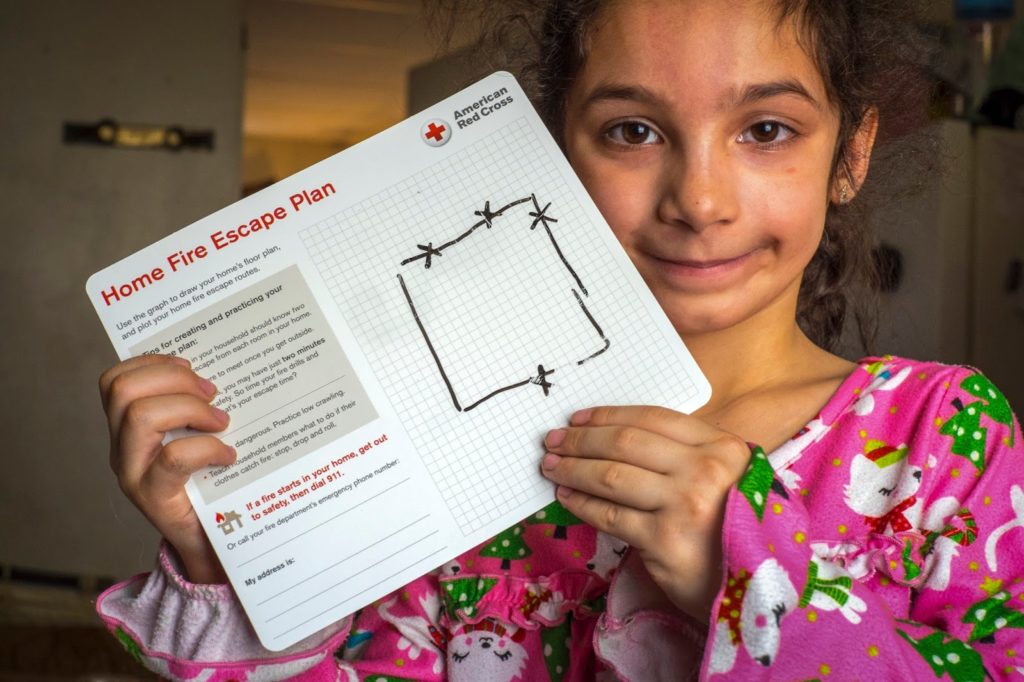 A third
idea, according to Peetz, is simply sitting down and talking with your family
and establishing a meeting place or a plan. "We know that people are more
resilient when they make plans with friends, families and neighbors. They are
better able to take care of each other if something happens if they prepare
together ahead of time."
Alex Roy,
an eight-year Red Cross preparedness presenter agrees. "Resolve to talk to
friends and family about house fire prevention, storms, power outages and
earthquakes. Talking can help you feel empowered, and that is a good ingredient
for keeping a resolution," he says.
"Extend
your conversations to your neighborhood. Resolve to find out if some of your
neighbors are elderly or have special needs. They may need you to check in on
them if there is an emergency."
Roy also
recommends starting with small steps in order to keep resolutions. "Earmark a
dollar or two each week for supplies," he says.
Peetz and
Roy are both preparedness experts and have their own resolutions for the coming
year. Peetz is planning to get a small tool to ensure he has access to fresh
water because, he says, carrying fresh water adds a lot of weight to your 'go
bag' if you have to move it quickly. Roy plans to go over his supplies
carefully, remove items that have expired and add new items as needed. He also
plans to participate in the annual earthquake preparedness event called the Great
Shakeout in October of 2017 and make a commitment to volunteer more hours to
serve the community.
Whatever
your resolution, you can succeed if you start with small steps, add to those
steps with more small steps, keep consequences in mind and use positive
strategies to be as resilient as possible.
For more
information, you can download a free app from the American Red Cross via your
mobile device's app store or via
redcross.org/apps
, or you can email preparedness@redcross.org to
request one or more copies of a free booklet called "Prepare: A Resource Guide."
This handy guide will give you plenty of region-specific ideas for making and keeping
your preparedness resolutions in the year ahead.