Red Cross Honors Local Heroes as Part of Centennial Celebration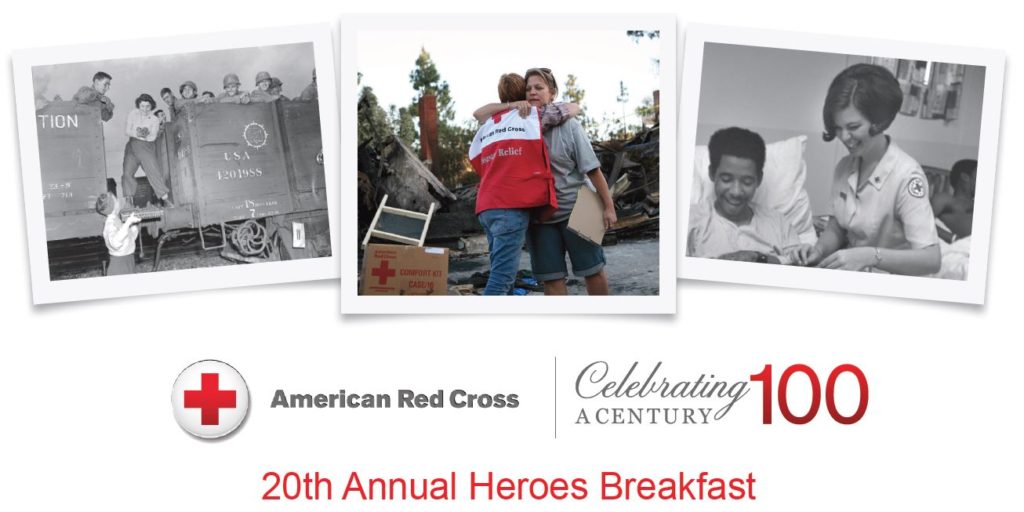 The Red Cross will
honor the heroic actions of local community members at the Hero Awards event in
March. The event is part of the year-long celebration of 100 years of Red Cross
services in our local community.
The American Red Cross in Oregon and
Southwest Washington (the Cascades Region) will hold its Heroes Centennial
Celebration event on March 24, 2017, at 7 a.m. at the Vancouver Hilton. The
event honors ordinary people and their extraordinary and lifesaving actions
while raising funds for the local Red Cross. This year's celebration marks 20
years of Heroes Breakfast events and 100 years of Red Cross services in Oregon
and Southwest Washington.
Heroes Breakfast details:
7 a.m. — 9 a.m. (doors open at 6:30 a.m.)
Hilton Vancouver, Washington 301 W 6th in Vancouver, WA
For more information and to purchase tickets visit redcross.org/Heroes2017.
Heroes that will be honored this year include: an Eagle Scout who took the
wheel, stopped the vehicle and administered CPR after his grandfather suffered
cardiac arrest while driving; the firefighters that evacuated the area of the
gas explosion in Northwest Portland, ultimately saving countless lives while
risking their own; and a man who pulled another man from a sinking car just
before it was completely submerged in floodwaters.
The Heroes will be recognized on the court of the Portland Trail Blazers
basketball game on March 25. A portion of ticket sales for this game ($5) will
be given to the local Red Cross. To purchase tickets to the Red Cross Trail
Blazers game visit www.rosequarter.com/redcross.


Full List of Hero Award Winners and Incident Recaps


Adult Good Samaritan: Dave Della Paolera, Hiedi Poulson and Kim Detter

David Della Paolera was driving with his son on Southwest Washington's Highway
503 when he came upon a fiery car crash. Without hesitating, he stopped his
vehicle and jumped out to help the man who was unconscious and trapped inside.
Della Paolera pulled the man out of the car just before it exploded. Kim
Detter, a former medical assistant who witnessed the crash, and Hiedi Poulson,
a combat medic, also came to the man's rescue. They worked together to treat the
man's life-threatening wounds until medical personnel arrived. Thanks to the
quick and brave actions of the three heroes, the car crash victim survived what
could have been a fatal collision and subsequent explosion.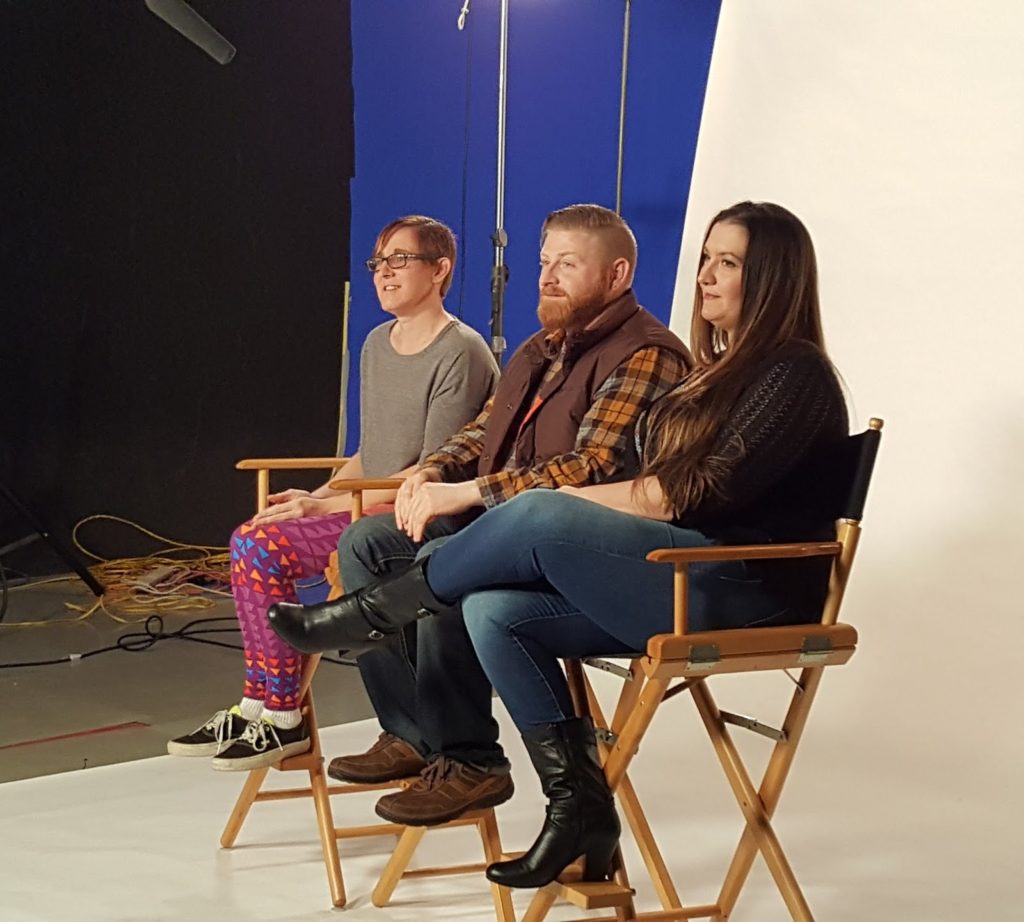 From left to right: Kim Detter, Dave Della Polera, Hiedi Poulson



Youth Good Samaritan: Brandon Miller

After picking up supplies to finish his Eagle Scout project (a teeter totter
for homeless children living at a local homeless shelter) Brandon Miller, then
16, said he felt compelled to ride in the car with his grandpa as they drove
home. Brandon's grandfather, Jerry, was behind the wheel and the pair was on
the highway when Jerry suffered cardiac arrest and lost consciousness.

Miller instantly took control of the vehicle, pulled his grandfather's foot off
the gas pedal and eventually brought the vehicle to a stop on the side of the
road. He pulled his grandfather out of the vehicle and onto the ground, and ran
to the nearest house to call 911. Miller then returned to his grandfather and
performed CPR until an EMS crew arrived.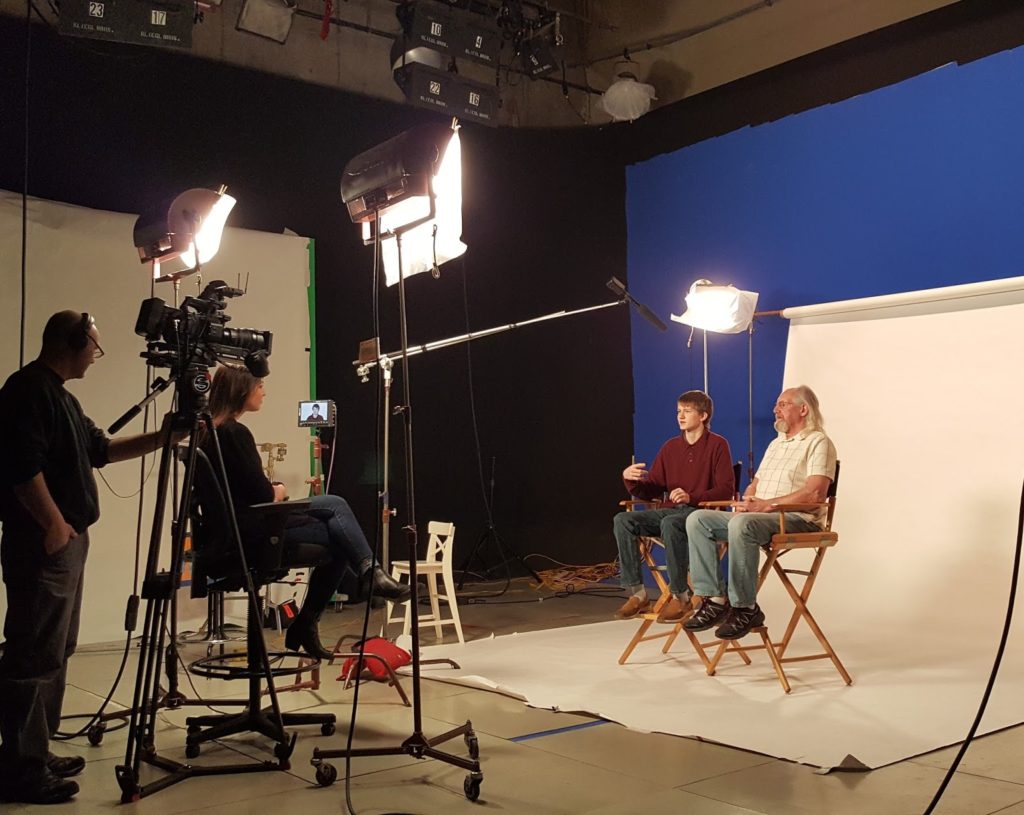 Brandon Miller and his grandfather

Military Hero: Rex Donaldson

Rex Donaldson, a United States Army veteran, was outside his Vancouver
apartment and suddenly noticed the glow of flames in a neighboring apartment
building. He and his wife instinctively ran straight towards the flames to
assist people stuck in the apartments, which were quickly becoming engulfed in
flames. Donaldson helped pull several people from the burning building to
safety, including one man who had to jump out a second-story window and into
his arms. With Donaldson's help, firefighters were able to rescue everyone who
was in the building and no one was seriously injured.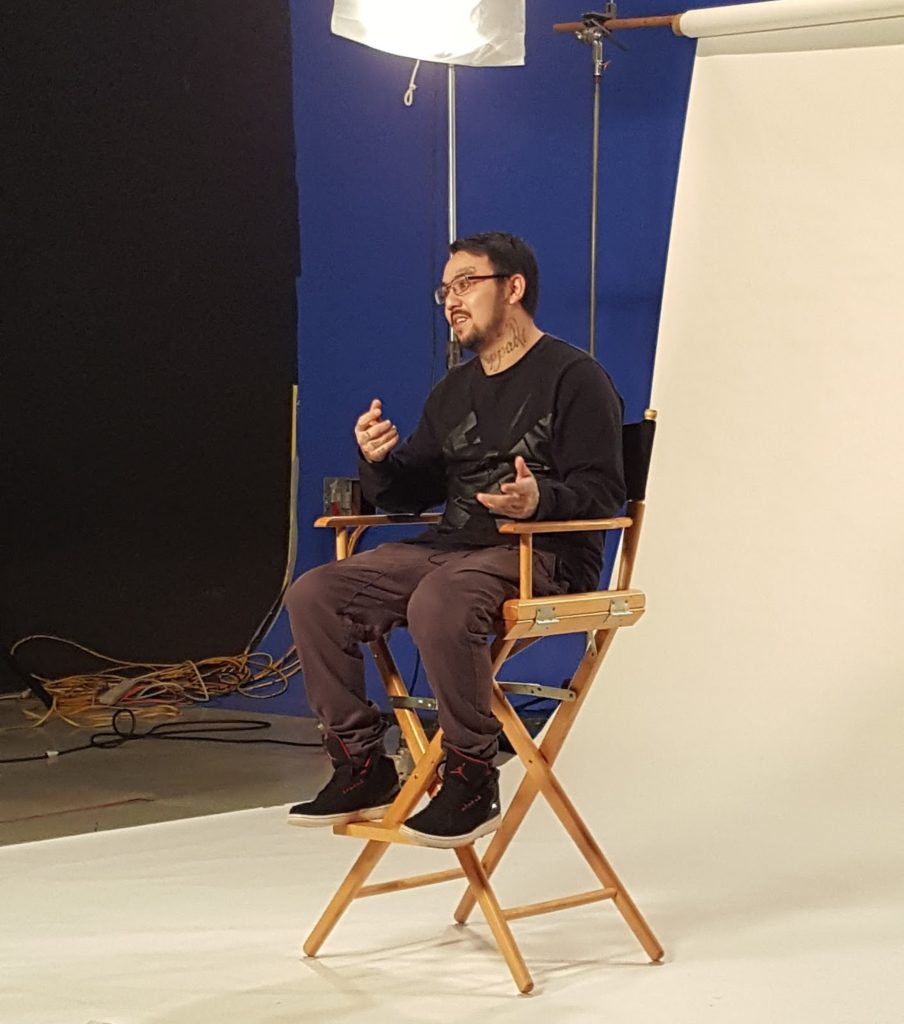 Rex Donaldson

Workplace Hero: Chad Worthington and Daniel Salazar

During his overnight work shift at a construction site, Chad Worthington was
sitting in the front seat of an attenuator — a vehicle designed to protect
road workers from the impact of a crash. He saw out of the corner of his eye a
van headed directly for his vehicle and he braced himself for impact. Uninjured
but still in shock, Worthington jumped out of the vehicle and ran towards the
van, which was now on fire. A woman and a child were still inside the van.
Daniel Salazar, who was working at a construction site nearby, heard the crash
reported over his radio and rushed to the scene to help. Together, Worthington
and Salazar broke the van's windows and pulled the woman and child to safety
before the van became completely engulfed in flames.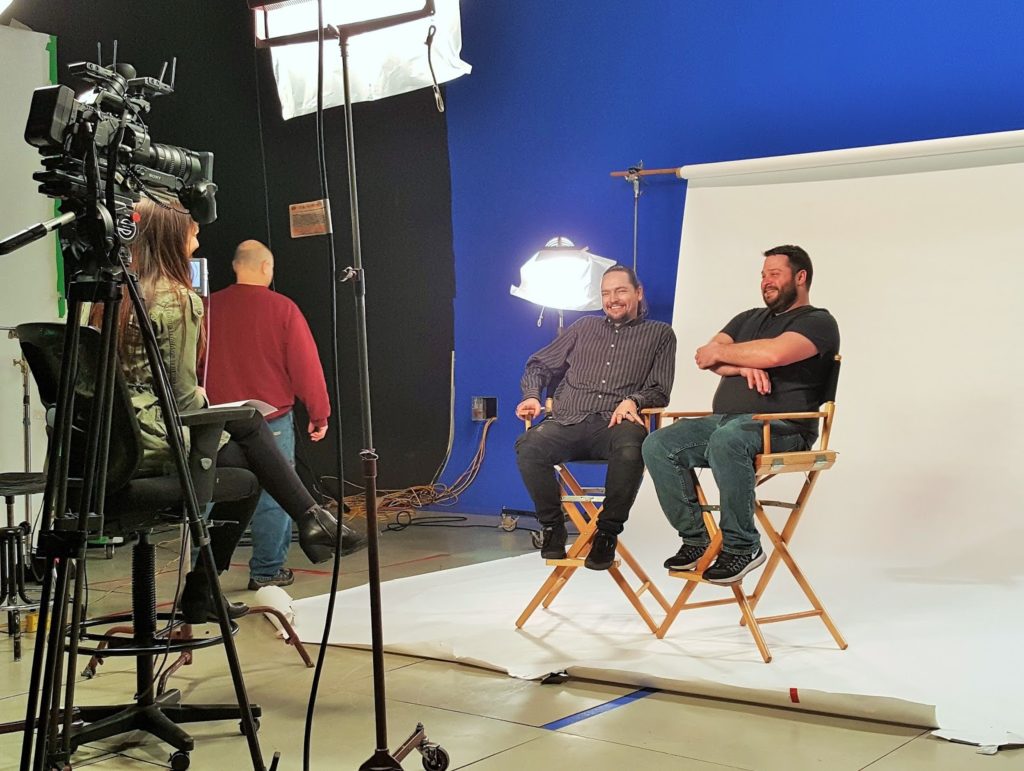 From left to right: Daniel Salazar and Chad Worthington

Blood Hero: Cody Hermeling


In 2010, Cody Hermeling was the victim of a serious car crash that left him
with severe head trauma, numerous fractures and a ruptured spleen. After being
rescued from his crushed vehicle, Hermeling was rushed to a nearby hospital and
given a three percent chance to survive. He had to be revived at least three
times and his emergency treatment required 187 units of blood. Wanting to give
back to those who helped save his life, Hermeling and his mother, Kathleen,
organized a blood drive the following year as a way to give back to the donors
who supplied the blood that saved his life. They have held a blood drive every
year since and more than 300 pints of blood have been collected as a result of
their annual drives.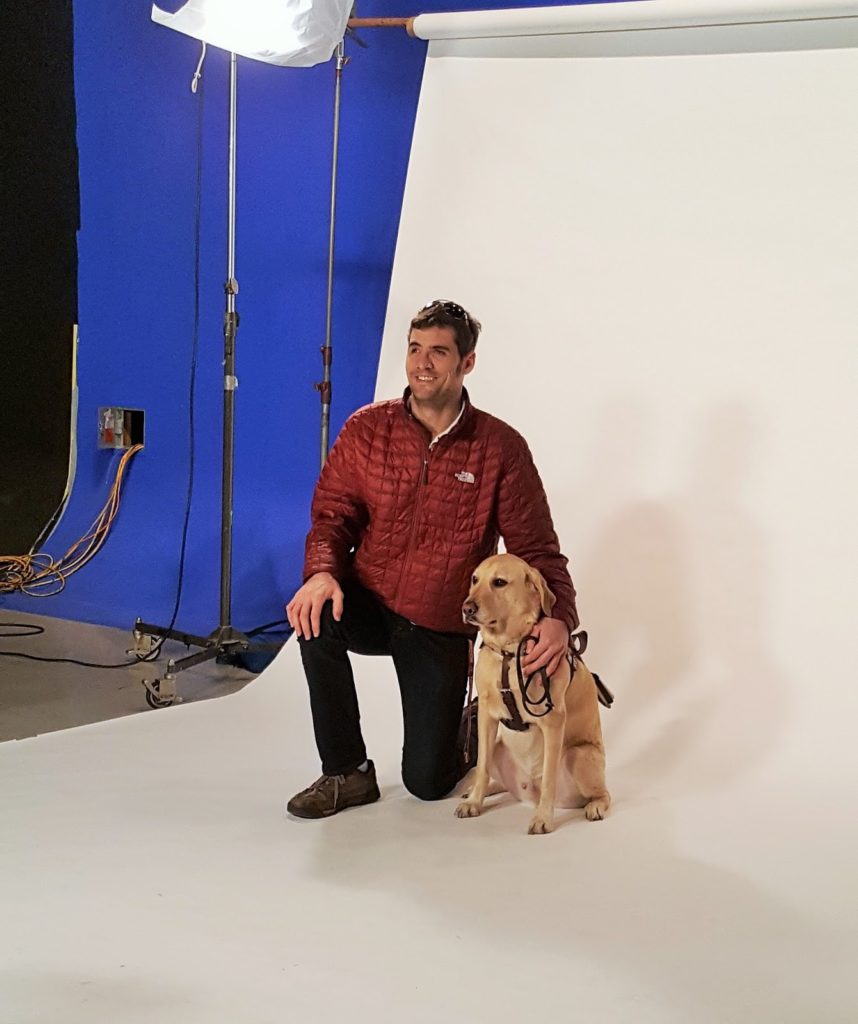 Cody Hermeling

Medical/CPR Rescue Hero: Deputy Sheriff Albin Boyse and DRO Joe Reed


Columbia River High School Security Officer Joe Reed and Clark County Sheriff's
Deputy Albin Boyse jumped straight into action when they heard over their
radios that a student had collapsed in the gymnasium during football practice.
Boyse checked the boy for a pulse and realized he didn't have one. Reed began
performing CPR while Boyse directed a person standing by to retrieve a
defibrillator. The student's heart started and stopped beating several times as
Reed worked to resuscitate him. The student was transported to the hospital and
thanks to Reed and Boyse's quick action, he made a full recovery.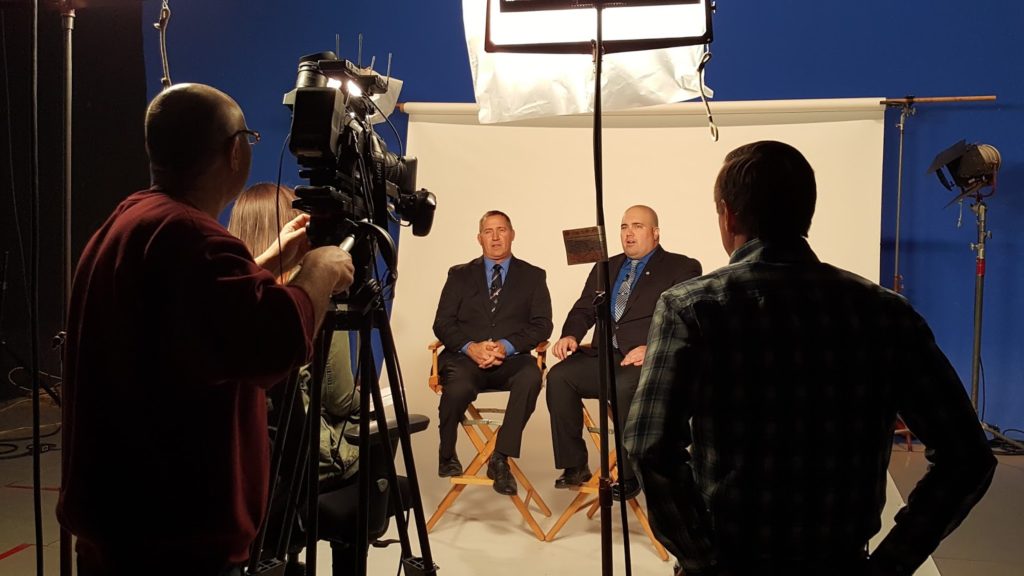 From left to right: Joe Reed and Albin Boyse

Professional Rescue Hero: Portland Fire Engine 3 and Truck 3


In late October, Portland Fire and Rescue responded to a reported natural gas
leak in a densely populated area of Northwest Portland. Upon arrival, Battalion
Chief Jamie Klum realized the seriousness of the situation and called for an
evacuation of the building. The fire crew entered the building and knocked on
resident doors to ensure everyone had been evacuated. Some crew members were not
able to move far enough away from the building before it exploded. Portland
Fire Lieutenant Peter St. John was thrown from the area by the explosion and
sustained serious injuries which required multiple surgeries. Four other first
responders and three civilians were also injured in the blast. Klum and his
crew are credited with saving the lives of the many people who were in the
building by risking their lives to evacuate before it exploded.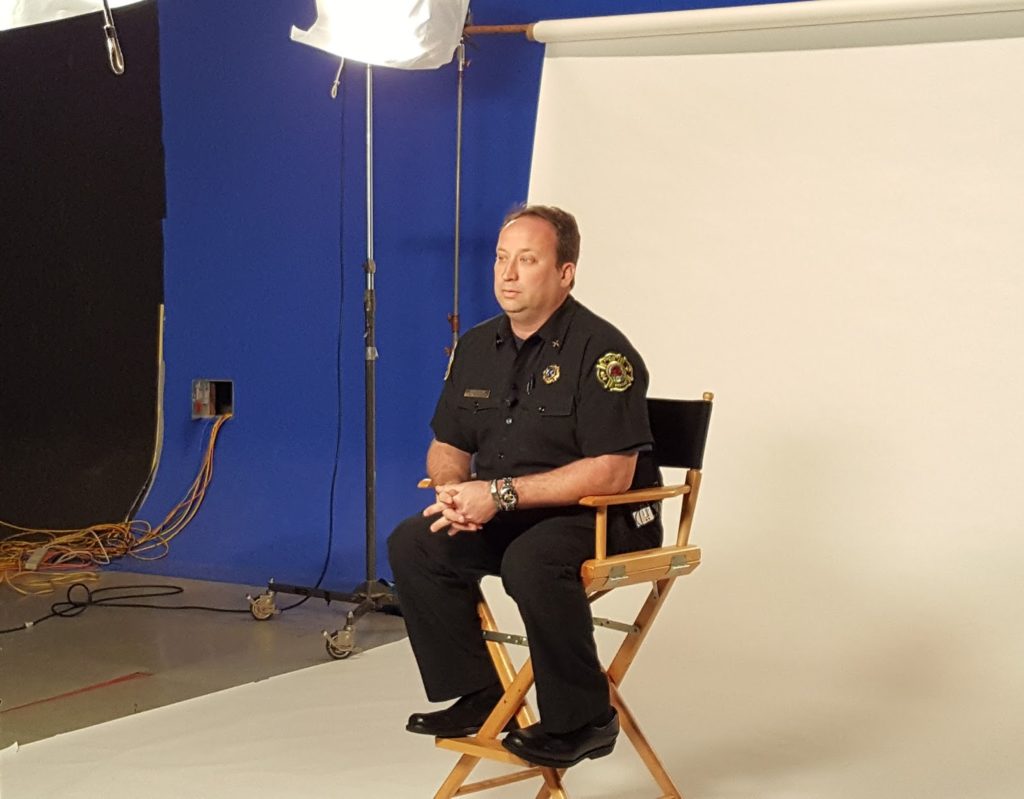 Jamie Klum

Water Rescue Hero: Dan Windon


Dan Windon had dropped his son off at daycare and was driving on a remote
country road in Camas, Washington, when he was flagged down by a woman on the
side of the road next to a ditch. She pointed to a car that was almost
completely submerged in floodwaters, indicating there was a man trapped inside.
Windon immediately got out of his truck, grabbed a tow hitch from his vehicle
to break the window and rushed into the water to help. The man had been trapped
in the car for several minutes and had been holding his breath in the submerged
car until Windon was able to break the window and pull him out of the car to
safety.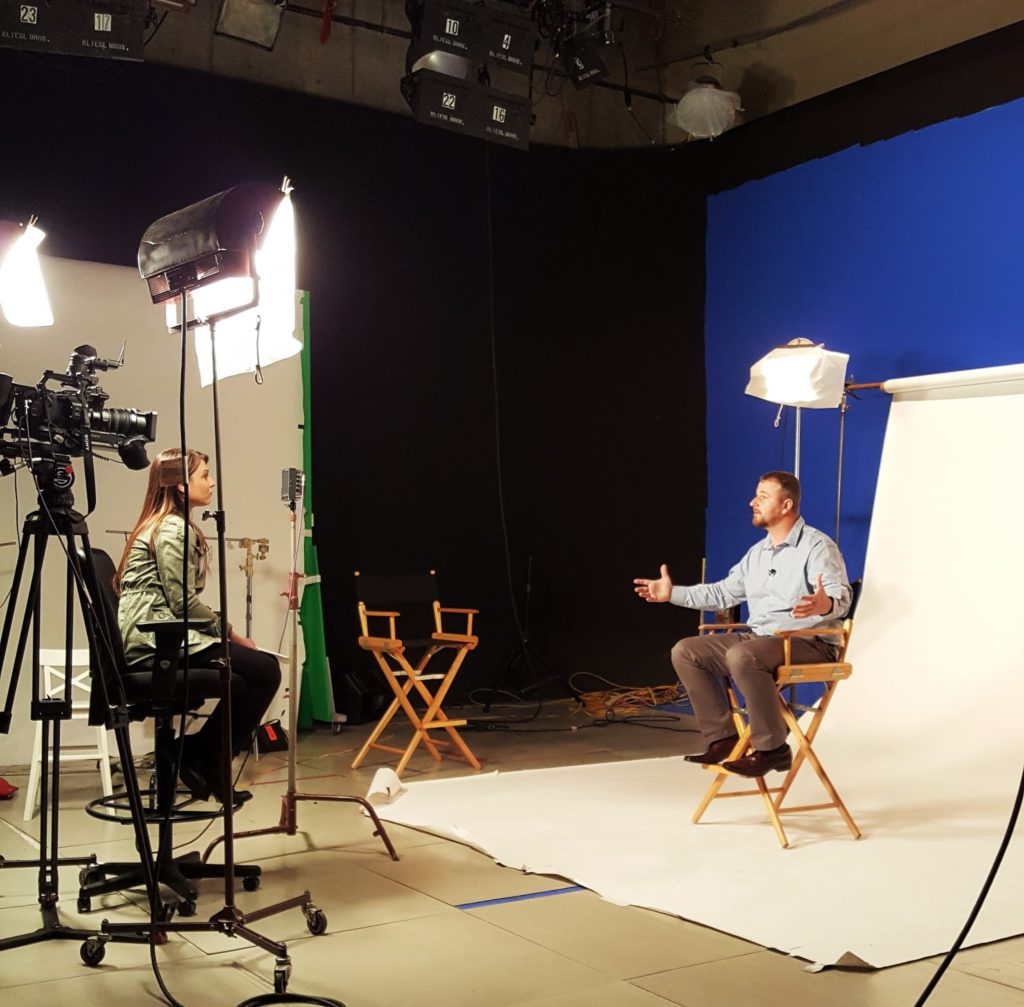 Dan Windon