Three things to keep in mind before the #OReclipse tomorrow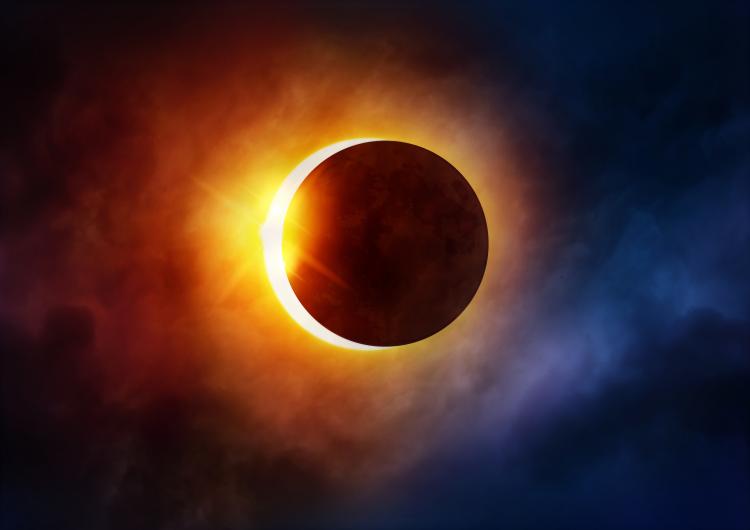 Portland, August 20, 2017
Finally, the moment is upon us. The Total Solar Eclipse of 2017 will soon stretch its 62-mile path across the earth, a rare celestial event that won't happen again in Oregon until 2108. Here are 3 things you need to know about this once-in-a-lifetime event happening this Monday:
You must wear certified eclipse glasses; sunglasses will not properly protect your eyes.
Stock up like you're preparing for a snow day! Highways, shops and visitor destinations will be crowded — very crowded. Stock up on gas, food and supplies as if it's a snow day, because you may not be able to get out and about the day before, during and after the Aug. 21 event. If you are traveling to view the eclipse, go early and leave later. Be patient in traffic and carry water, supplies and a printed highway map with you — don't rely on your cell phone or GPS.
Help us keep Oregon safe and beautiful. We love Oregon, and you probably do too, so make sure to practice Leave No Trace ethics: leave sites as you found them, dispose of your waste responsibly, respect the wildlife and be considerate of other visitors. Be mindful of private property and make sure you are not trespassing. Know that August is peak wildfire season in Oregon, so be vigilant about extinguishing and disposing cigarettes, and respect campfire bans when in place. It's also a great idea to pack large water containers to refill with tap water. Oregon's water is some of the best in the world, so there's no need to buy bottled water.