Local Red Cross Holds Volunteer Recruitment Events for Chetco Bar Wildfire, Hurricane Harvey and Other Disaster Responses
Portland, Salem and Medford, Oregon, August 28, 2017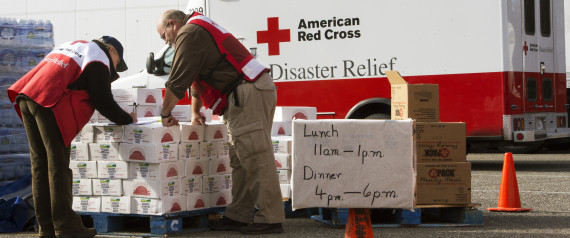 The American Red Cross is holding volunteer interest meetings in Portland and Salem on Tuesday and Medford on Wednesday.Individuals interested in volunteering with the Red Cross for local and national disaster relief efforts are encouraged to attend. No RSVP is required and details on the trainings are as follows:

Tuesday, August 29, 2017
9:30 a.m. — 3:30 p.m.
Red Cross Regional Headquarters
3131 N. Vancouver Ave.
Portland, OR 97227

Tuesday, August 29, 2017
9:30 a.m. — 3:30 p.m.
Red Cross Salem Office
675 Orchard Heights Rd. NW Suite 200
Salem, OR 97304

Wednesday, August 30, 2017
9:30 a.m. — 3:30 p.m.
Red Cross Medford Office
60 Hawthorne St.
Medford, OR 97504

People who are unable to attend one of the recruitment meetings can still become Red Cross volunteers by visiting redcross.org/volunteer.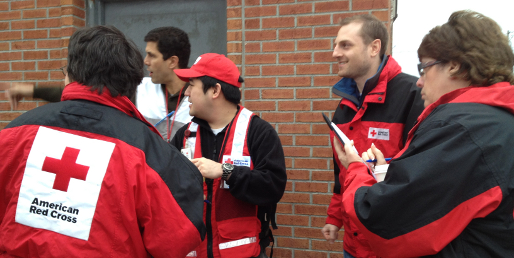 Red Cross Response to the Chetco Bar Wildfire:
Since August 17, the Red Cross has operated a wildfire evacuation shelter. The shelter remains open at Riley Elementary School,

94350 6th St, Gold Beach, OR 97444.

To date (Monday morning, August 28, 2017) the Red Cross shelter has provided 192 overnight stays and 2,939 meals and snacks.
Individuals and families in need of shelter assistance may simply show up at the shelter for help. People facing evacuations and in need of shelter assistance may call (888) 680-1455.
The following services are available at the shelter to people displaced by the Chetco Bar Wildfire: shelter (sleeping area, cots, blankets); food (hot meals and snacks); water and coffee; a shower facility; informational updates from the Fire Management Team (typically daily resident briefings); other assistance (dependent on individual or community needs); information on pet shelter assistance; information on livestock relocation; and health and mental health services.

Red Cross Response to Hurricane Harvey:
Preliminary estimates indicate that at least 6,000 people sought refuge in dozens of shelters in Texas Sunday night. We believe this number could be much higher, and will share additional information as it becomes available. Shelters are also open in Louisiana as bands from the storm move to the east.
More than 80 tractor-trailer loads of cots, blankets, ready-to-eat meals, comfort kits, kitchen supplies and cleaning supplies are now on the ground in Texas.
We have shelter supplies for more than 34,000 people, with additional supplies for 18,000 people en route.
More than half of the Red Cross emergency response fleet — 200 Emergency Response Vehicles — have been activated for the operation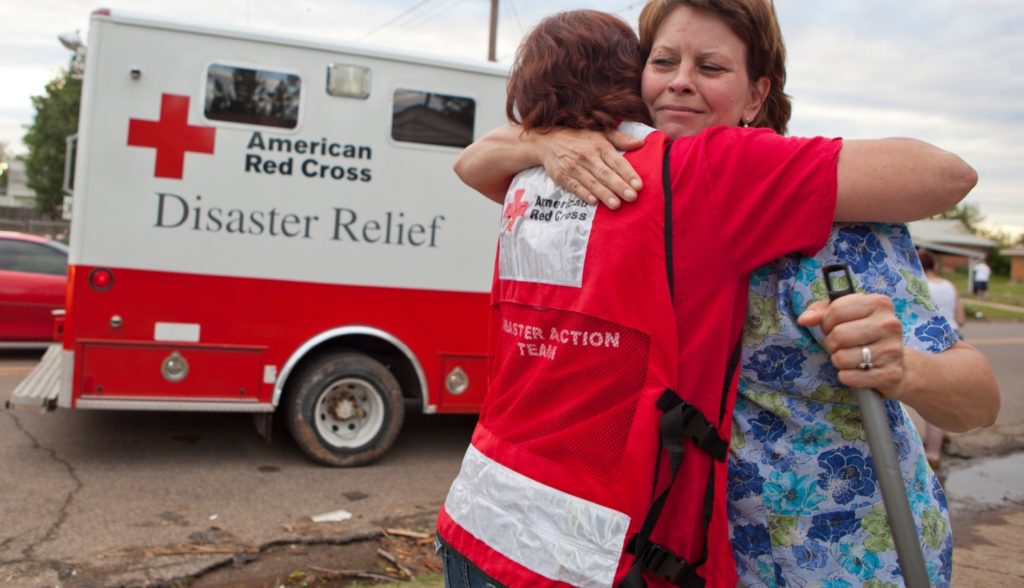 Additional Information:

DOWNLOAD EMERGENCY APP Everyone should download the Red Cross Emergency App to have safety information available on their mobile device, including emergency weather alerts, safety information and shelter locations. Red Cross apps are available in smartphone app stores by searching for the American Red Cross or going to redcross.org/apps.
MAKE A DONATION The Red Cross has launched a massive response to this devastating storm and needs financial donations to be able to provide immediate disaster relief. Help people affected by Hurricane Harvey by visiting redcross.org, calling 1- 800-RED CROSS or texting the word HARVEY to 90999 to make a $10 donation.


About the American Red Cross

The American Red Cross shelters, feeds and provides emotional support to victims of disasters; supplies about 40 percent of the nation's blood; teaches skills that save lives; provides international humanitarian aid; and supports military members and their families. The Red Cross is a not-for-profit organization that depends on volunteers and the generosity of the American public to perform its mission. For more information, please visit redcross.org/Cascades or find us on Facebook at RedCrossCascades, Twitter at @RedCrossCasc and find us on Instagram at @RedCrossCascades.