"I felt helpless," recalls Ray Morgan, production supervisor for GloryBee and resident of Eugene, Oregon. "I got a call from my neighbor that our house was on fire. We were away at the time but rushed back to a scene that still makes me emotional when I think about it."
Firefighters were working to contain the fire as Morgan and his family arrived. It was hard to believe that a small reading lamp had started the fire. Apart from seeing the overwhelming destruction, Morgan also remembers the acrid smell, a mixture of sulfur and smoke. The experience of seeing his home and everything in it destroyed was surreal.
"There was a point that I realized everything was gone," Morgan said. "The reality sank in that all we had were the clothes on our backs. It's an empty feeling."
Morgan and his family felt hopeless. They didn't know what steps needed to be taken next or how they would begin to recover from such a tragedy. It was in that moment of immense grief and anxiety that the Red Cross arrived.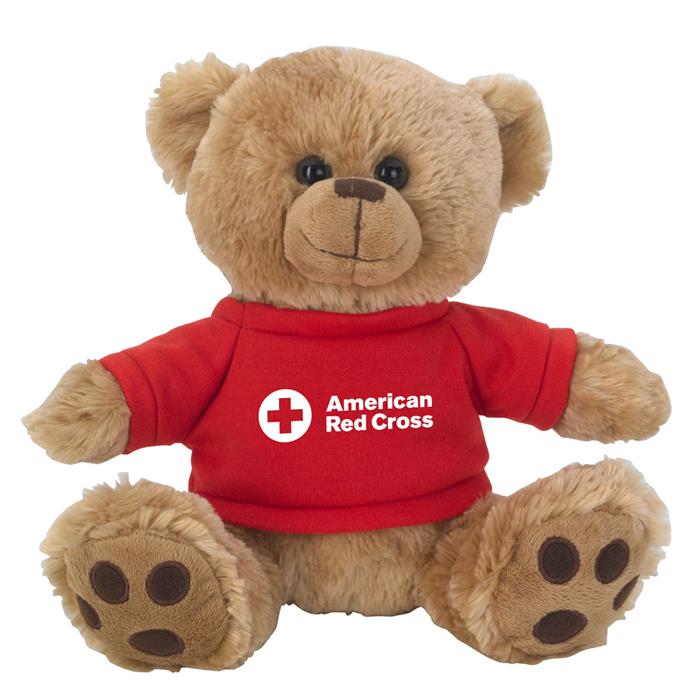 "You don't know how to deal with the magnitude of what happened," Morgan said. "The Red Cross gave us a care package—personal items, a teddy bear for my 6-year-old son. It meant a lot to me that they remembered my son." He continued, "The Red Cross arranged for us to stay at a hotel for the first few nights after the fire. We were overwhelmed and there was so much racing through our minds, so not having to deal with finding a place for my family to stay on top of everything we were going through meant the world to us."
The Red Cross continued to help Morgan and his family during the next steps of recovery. A caseworker assisted Morgan with the paperwork involved in the aftermath. Caseworkers also help people connect with social services, get counseling, find childcare, locate new housing and find legal assistance if they need it. Luckily for Morgan, his home was insured; however, the recovery process still took 6 months.
What happened to Morgan and his family occurs every eight minutes across the country. In fact, a few years ago, another home fire happened in Morgan's neighborhood. Once again the American Red Cross responded quickly.
"They take that first step to let you know everything will be okay."
Morgan said losing his home to a fire was a powerful experience and that it was important for him to say thank you to the Red Cross and to the firefighters that responded to the fire.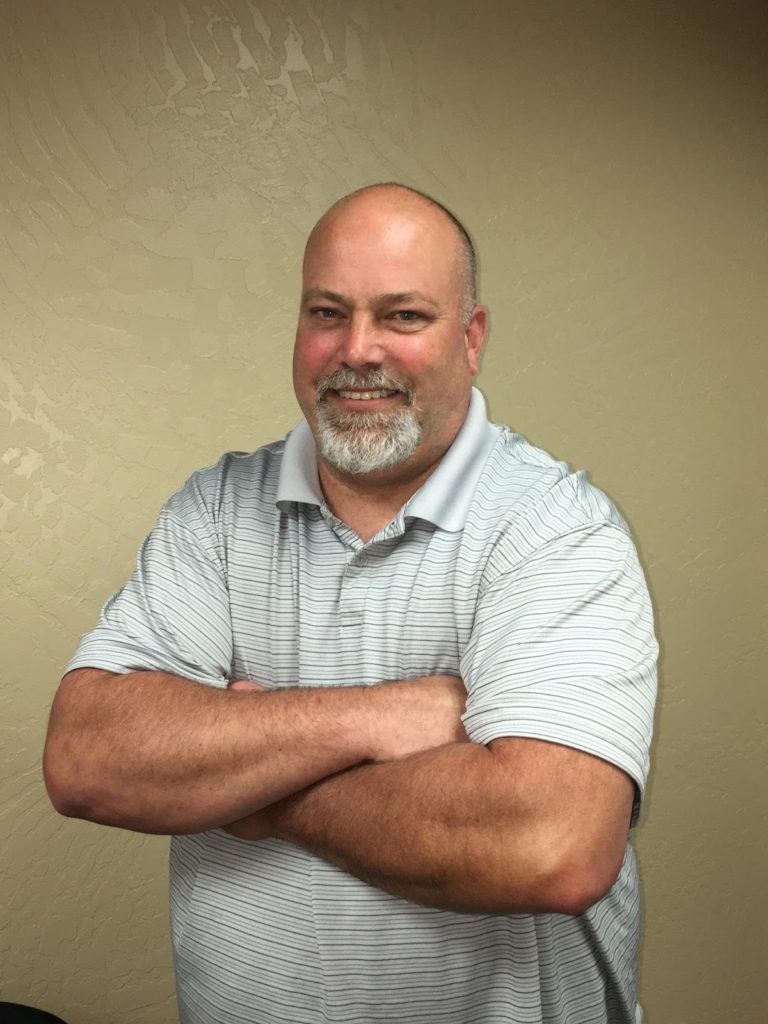 Ray Morgan Today


"I would like
to tell them how much their help meant to me and my family," Morgan said. "What
you're doing is so important and it leaves a positive impact."
Has anything changed for Ray since his home fire?
"Yes!" he said, laughing. "Now we have three fire extinguishers and several smoke alarms!"
For information on fire prevention, safety education and how to obtain free smoke alarms for your home, contact your local Red Cross at redcross.org/CascadesHomeFire.
Want to get involved? Join us this fall as we install our one-millionth smoke alarm nationwide through one of our Sound the Alarm. Save a Life. events, part of the Red Cross Home Fire Campaign. Visit redcross.org/SoundtheAlarm to find out how you can be a part of this lifesaving event.