Thank You and Happy New Year 2018!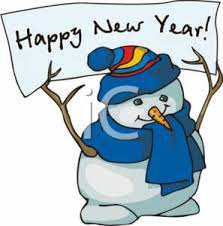 The
Red Cross is committed to our mission of helping people in need, but this is
only possible through the continuing support we receive. As 2017 draws to a close, we want to thank:
Our volunteers in the field for their dedication in assisting displaced people in crisis

Our blood donors who provide the
much-needed gift of life
Volunteers at blood drives and our
faithful drivers who deliver blood and blood products in every type of weather
Volunteers in the office who help with
administrative needs
Donors who have given their financial
support to help
We
wish the best for everyone in the coming year—good health, financial
prosperity, and great relationships with family and friends. Have a Happy New Year!