Every Second Counts in Sudden Cardiac Arrest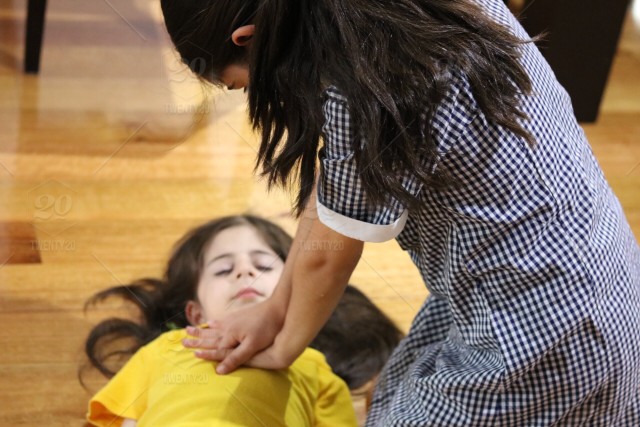 June 1-7 is
designated as National CPR and AED Awareness Week. The American Red Cross, along
with other National Cardiac Arrest Collaborative members, is stressing that
every second counts in cardiac arrest. You can save a life by knowing how to
perform CPR and use an automated
external defibrillator (AED).
Sudden cardiac
arrest claims the lives of thousands of people in this country every year. During
sudden cardiac arrest, the heart suddenly stops beating, which stops blood flow
to the brain and other vital organs.


"Many sudden
cardiac arrest victims die before getting to a hospital, so every second
counts," said Regional Chief Executive Officer for the Cascades Region, Candace
Horter. "You can make a difference and save lives by learning a few
simple steps."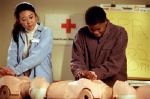 The Red Cross offers several different options to learn these lifesaving skills. One is to attend in-person classes held at convenient locations with hands-on training from experienced instructors. Another option is online and blended training, which is a combination of hands-on training with online content. Several courses are OSHA compliant. Check with your employer to find out whether a class would fulfill a job requirement. Additional course and registration information is available at redcross.org/takeaclass.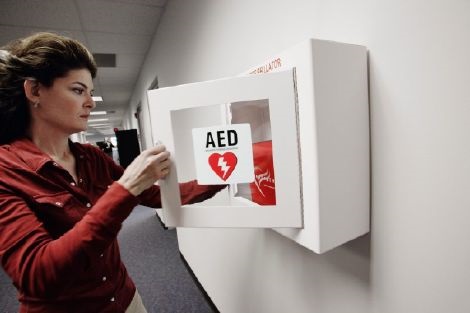 The Red Cross also helps individuals and organizations purchase AEDs, accessories, and service and maintenance plans.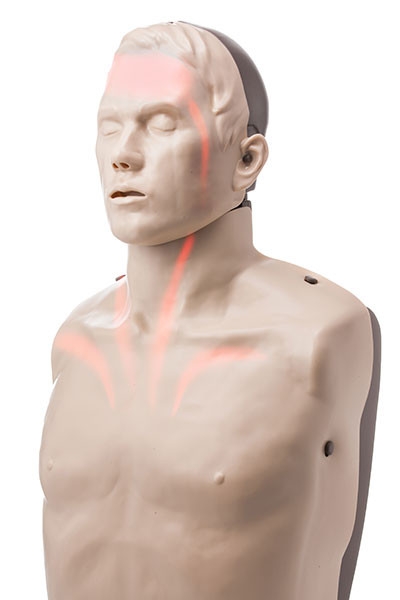 If you opt
for hands-on training, you'll be able to practice your skills on the new state-of-the-art
BigRed™ LightSaving Manikin
. The manikin is equipped with three interrelated sets of lights that provide immediate feedback on how well you are performing CPR. Using proper technique will show blood circulating from the heart to the brain, which improves a sudden cardiac arrest victim's chance of survival.
Our free
Red Cross First Aid App
provides you with i
nstant
access on how to perform Hands-Only CPR and information on sudden cardiac
arrest, heart attacks and other emergencies.
You can save lives and make your household, workplace and
community safer by getting trained.
About the American Red Cross

The American Red Cross shelters, feeds and provides emotional support to
victims of disasters; supplies about 40 percent of the nation's blood; teaches
skills that save lives; provides international humanitarian aid; and supports
military members and their families. The Red Cross is a not-for-profit
organization that depends on volunteers and the generosity of the American
public to perform its mission. For more information, please visit redcross.org
or visit us on Twitter at @RedCross.