We're Training for Disasters Big and Small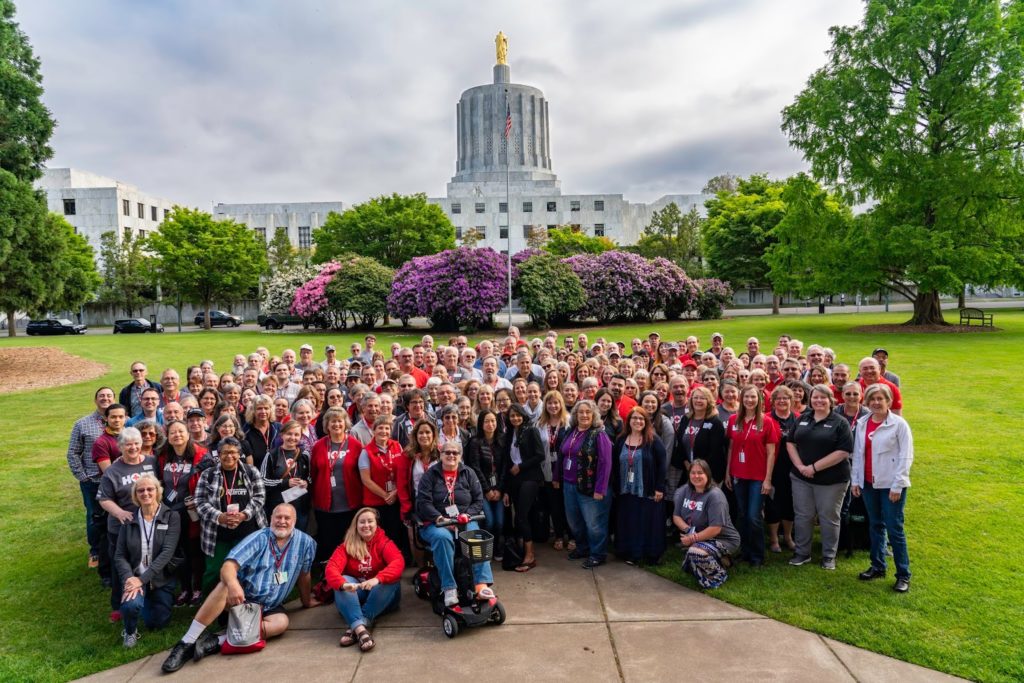 For six years in a row, Red Cross employees and volunteers
have gathered for a long weekend each summer to participate in Disaster Academy
training. It's a chance to learn new skills in preparation for future
disasters, as well as to study past responses and work on areas of
improvement.
This year more than 260 participants, some from as
far away as Alaska, Canada and Israel, joined Cascades Region workers at Willamette
University in Salem, Oregon. Participants spent four days and three nights
training for disasters big and small.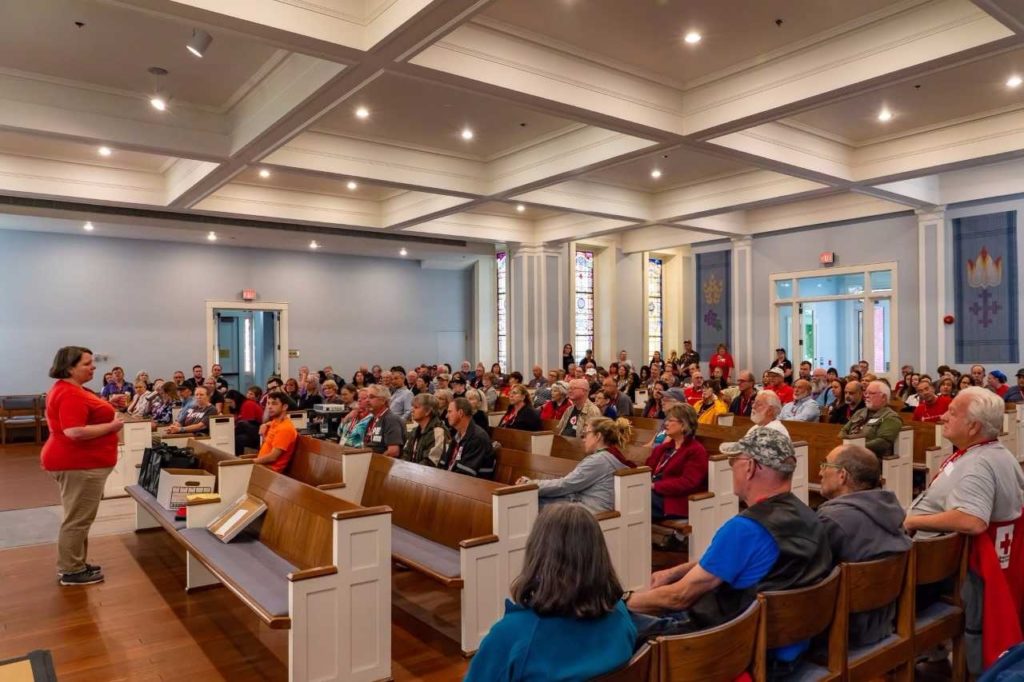 For many, this was their first opportunity to dive
into the world of the Red Cross. There were numerous classes available. For example, one class explained how to set up
shelters and care for people and their pets when they arrive. Another class
described for adults how to prepare for disasters we often face in Oregon, such
as fire and earthquakes. (We have the same training tailored to youngsters
known as our Pillowcase Project.)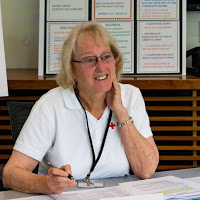 For
seasoned participants, the weekend was an opportunity to update their skills
and reconnect with other volunteer responders. For Jerry Hall, a Red Cross
volunteer of almost 10 years, attending Disaster Academy has become a tradition.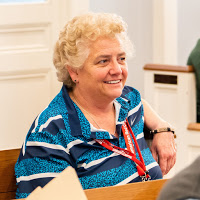 "It's a wonderful opportunity to get a variety of
training in one location," Hall said. "I come every year, so I can go out and
give quality client care consistent with Red Cross values."


After
his career as a firefighter ended, Hall found the Red Cross to be a comfortable
fit. He likes continuing to help and
serve the people of his community. Hall is a familiar face at the academy,
having attended five of the last six years. In case you're wondering why Hall
missed the remaining year of training—he was deployed at a disaster!
Participants Ron and Janelle Burby attended the
academy for the first time this year. Although
they're fairly new members of the Red Cross, they have become experienced responders
since joining last fall.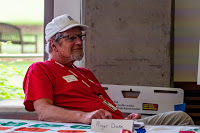 Ron said, "The training is so thorough. And it's amazing how fast you build a new
family at the Red Cross. Everyone is
eager to share and pass on to the next group what they've learned. Jan and I
ran our race. We're retired now, and now we have the time to give back."
Janelle added, "Ron goes to the disaster and I do a
lot of the casework that follows. It's
so important to continue helping people through the loss they've experienced.
We're there to support them, to provide as much mental and moral support as we
can."
And since disasters seem to happen without warning,
it should come as no surprise that on their way from the academy to their home
in Vancouver, the Burbys were deployed to an apartment fire in Beaverton. Within
30 minutes, more responders came to assist them.