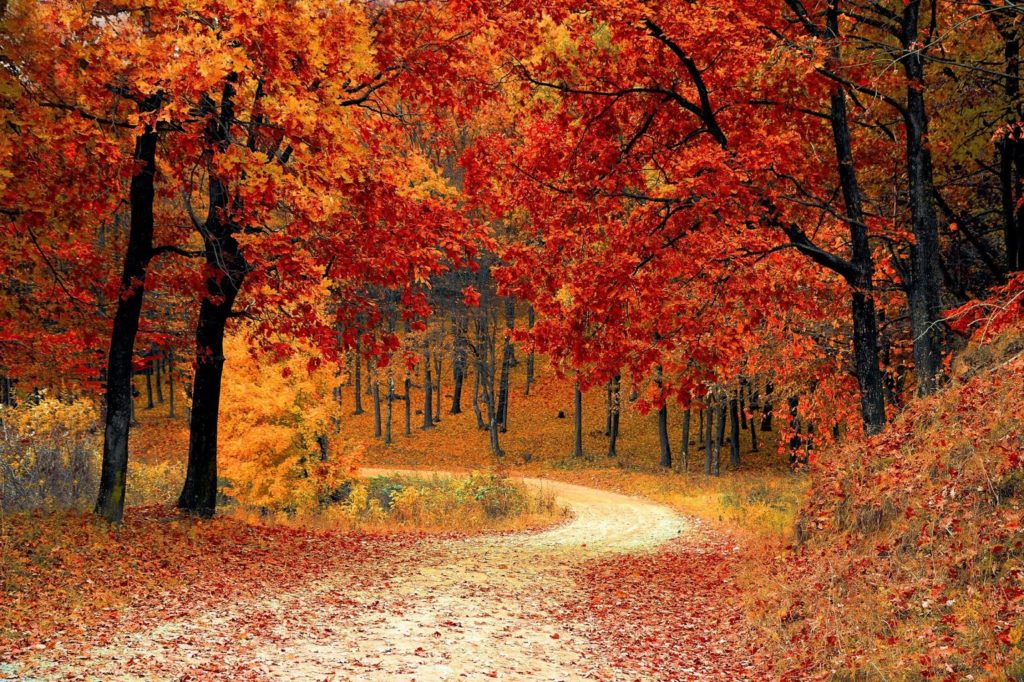 Each new season gives us an opportunity to prepare for the changes it will bring. Now that we're on the cusp of autumn, it's a good time to do projects that enable us to enjoy this beautiful season, as well as to prepare for the upcoming winter cold while we still can. To make the transition to colder weather easier and safer inside your home:
Clean your furnace

. Performing maintenance tasks such as changing the filter and vacuuming the blower blades and other internal parts of the furnace will ensure it runs more efficiently (saving you money) and that your home will be warm during the colder months ahead.
Move furniture away from heaters and heat vents to prevent fires and allow the heat to circulate properly.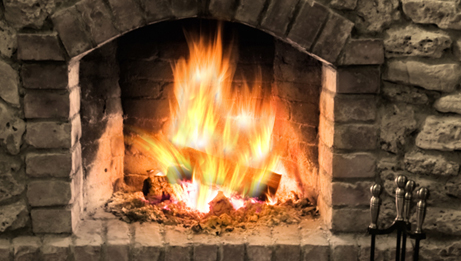 Clean your home's
chimneys and fireplace flues.
Drain your water heater and remove any sediment. This prolongs the life of the heater.
Make sure medicines for you, your family… and your pets… are not expired. You may also want to stock your medicine cabinet with remedies for the flu, coughs, headaches and so on.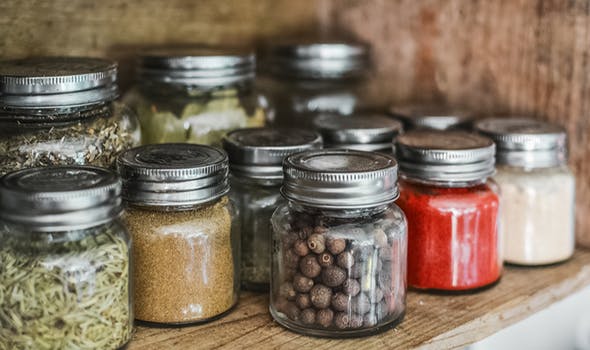 Stock your pantry with dry and canned food, pet food, water and other essentials. Likewise, keep an emergency preparedness kit handy in your home in case a disaster strikes.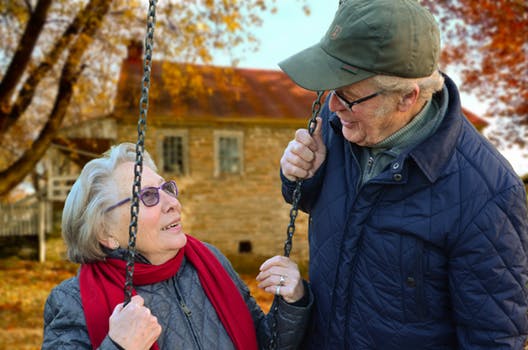 Test smoke alarms and carbon monoxide sensors to make sure batteries are working. Contact the Red Cross if you need to get a smoke alarm. We provide alarms and install them free of charge. Also, consider getting fire extinguishers, especially for the kitchen. The Red Cross can help you make a plan to prepare ahead of time for disasters. Practice your escape plan regularly, especially if you have young children or elders that need your assistance.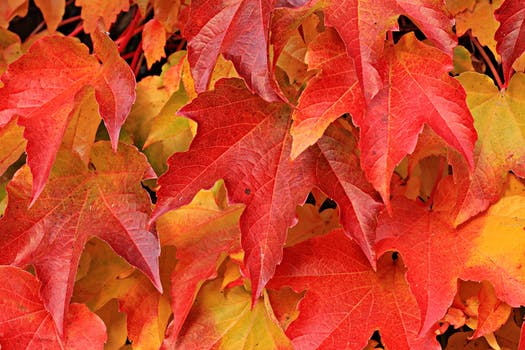 Along with cooler weather, autumn brings rain and falling leaves. Cleaning rain gutters and keeping leaves raked and walkways, decks and driveways clear can prevent falls on slick leaves and allow for proper drainage. Other outdoor tasks need to be done as well:
Store or cover outdoor furniture and air conditioning units.
Test sump pumps to ensure they are in good working order before heavy rains occur.
Check windows and doors for any last-minute caulking or painting that needs to be done. Add weather stripping around drafty areas.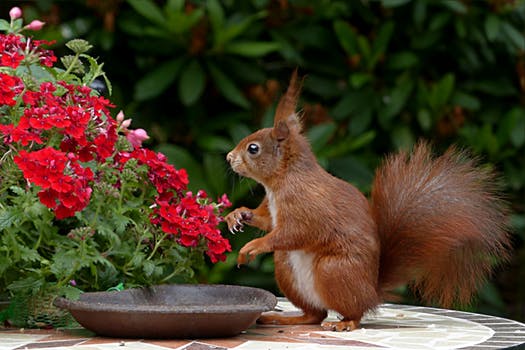 Seal any cracks to prevent rodents from having access to your home.
Insulate outdoor pipes and exposed pipes in unheated garages to prevent them from bursting in cold weather.
Drain hoses and store them in your basement or garage. Drain your sprinkler system.
Inspect your roof for any loose shingles and make necessary repairs.
Note: Be careful climbing and standing on ladders. Use proper shoes and make sure the ladder is well set with dry rungs to avoid slipping.
[su_spacer size="100″]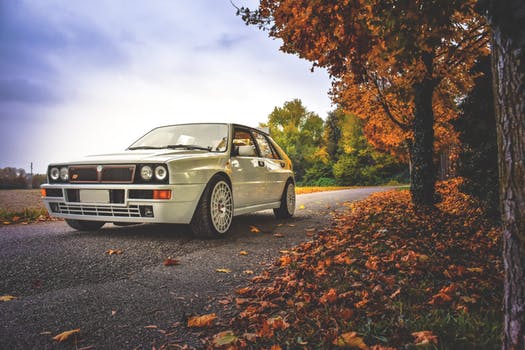 While it's easy to focus on indoor and outdoor maintenance during autumn months, it's also important to take care of your vehicle's maintenance:
Inspect the tires, replacing them if necessary, and get a tune-up before the weather turns cold. Add antifreeze if you live in extreme cold weather areas.
Invest in snow chains for your tires and learn how to put them on.
And a reminder once again––keep a preparedness kit in your vehicle's trunk. Be sure your kit includes a phone charger and blankets.
[su_spacer size="100″]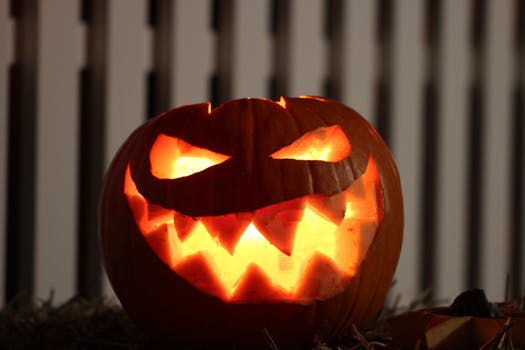 Autumn is also the start of many joyful holidays. As we revel in the fun and festivities, it's important to be aware of one of the biggest safety concerns at this time of year—fire.
When your children go trick or treating this Halloween, make sure they don't get too close to lit jack-o-lanterns. Loose-fitting Halloween costumes pose a fire hazard.
Fire is also a greater risk indoors during the holidays because of the many decorative candles lit inside the home, fires in the fireplace, and more time spent in the kitchen preparing special meals and treats.
If you deep fry a turkey, use extra caution around the fryer to avoid grease fires.
Be careful with holiday decorations because they often include special lighting, which holds a danger of starting an electrical fire or igniting a decorated tree.
The autumn "Honey Do" lists might seem like a lot of work, but the extra effort is worth the peace of mind you'll have, knowing you are as prepared as possible for heavy autumn rains and the upcoming severe winter weather. You'll cut down on a lot of stress by tending to these things now.
#####
You can shop for
emergency preparedness items
in the Red Cross store online. You'll find complete kits as well as separate items to create your own kit. To help you get started, the Red Cross also provides a list of suggested items that can be tailored to meet your needs.
[su_spacer]