These Red Cross Societies Built a Partnership Through Shared Disaster Experiences
Story by Chad Carter/Red Cross Cascades Region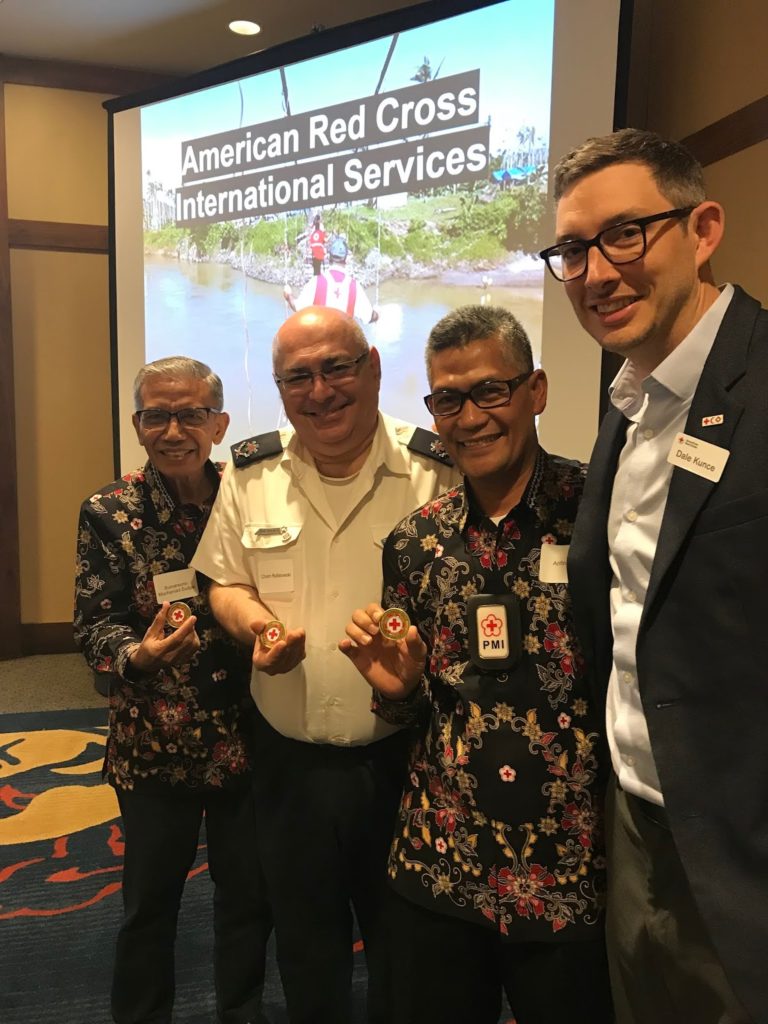 Looking at a globe, it's hard to see the state of Oregon in the same sight as the countries of Indonesia and Israel. Separated by multiple oceans and thousands of miles, the three locations don't stand out as an obvious or traditional partnership.
That is until you look at the Red Cross.
The Red Cross Cascades Region serves the state of Oregon and six counties in SW Washington, which sit right along the Cascadia Subduction zone—the exact fault line that geologists believe will be responsible for a devastating 9.0 earthquake that could reshape the region.
It's the same type of scenario that has already played out for Palang Merah Indonesia (PMI), or the Indonesian Red Cross. Indonesia sits atop a ribbon of faults that have generated multiple large-scale earthquakes in recent years, prompting massive relief operations that have provided long-term support for families.
In Israel, Magen David Adom (MDA) not only serves as the country's Red Cross society but also provides ambulatory service to its citizens. Individuals from different backgrounds and religions serve side-by-side to provide support and lifesaving services to those in need.
Together, the three Red Cross societies share a common mission, to prevent and alleviate human suffering in the face of emergencies. How each deliver on that mission can provide an incredible wealth of information and opportunities to learn and train from one another.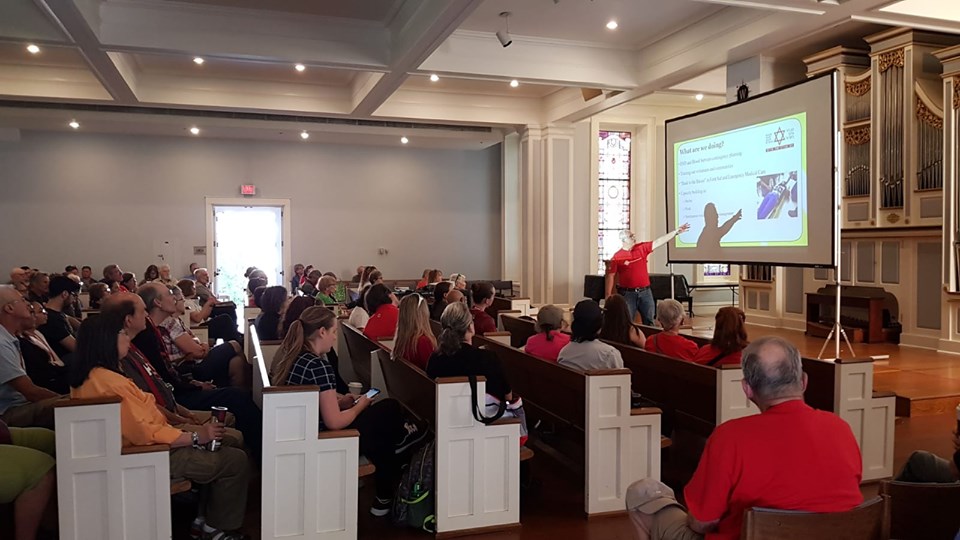 This past May, at the invitation of Red Cross Cascades, members of PMI and MDA traveled to Portland, OR, to visit, learn and share experiences with Cascades staff, volunteers and local officials. Following their arrival in Portland, individuals with PMI and MDA each shared their society's experience responding to a large-scale disaster to a welcoming crowd during a free educational event held by the Cascades Region. Guests included individuals from Oregon's Office of Emergency Management, the Japanese Consulate, Red Cross executives and dozens of volunteers from across the region.
The visiting dignitaries also experienced private tours of the offices of emergency management in Portland and Salem, where they had the chance to speak with local officials on planning and response. The trip wrapped up with them serving as guest lecturers during the acclaimed Cascades Region Disaster Academy, a four-day intensive Red Cross volunteer training event on the campus of Willamette University.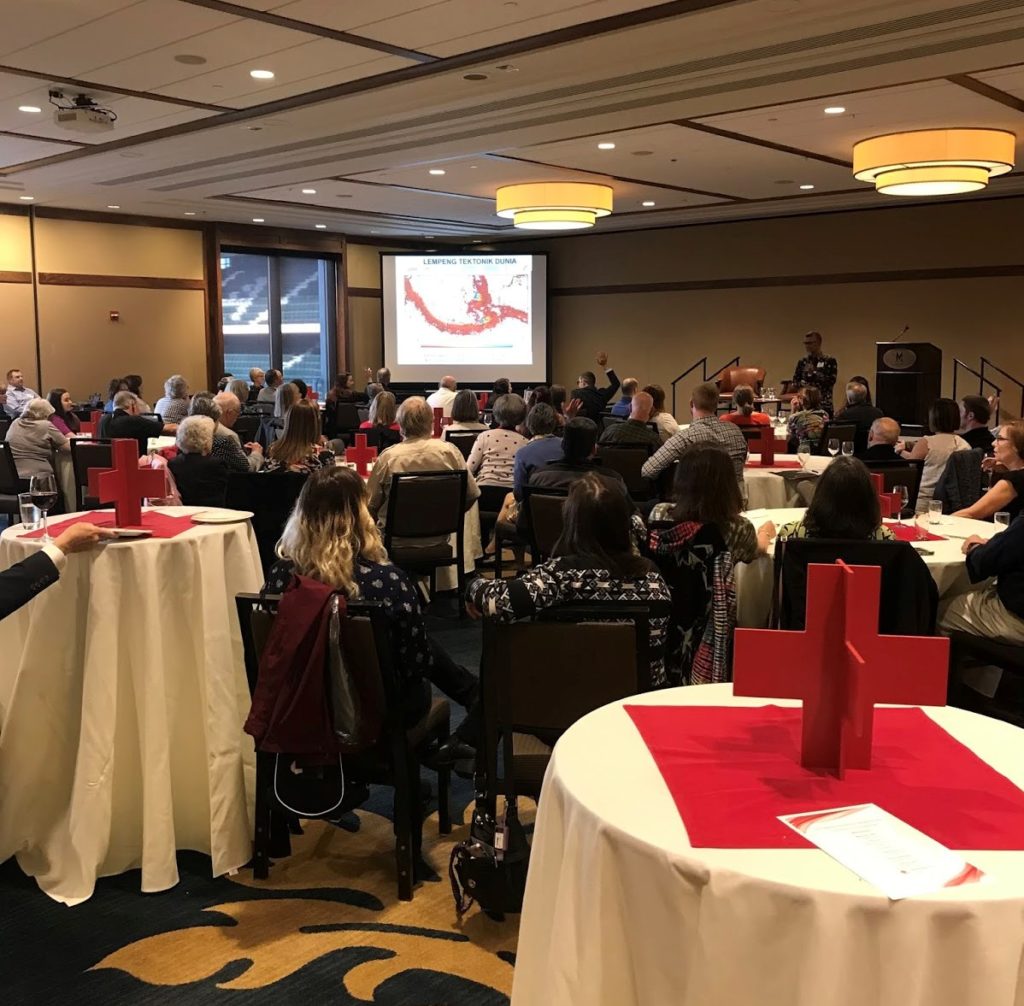 Learning and sharing past experiences to identify possible needs and planning for the future is critical to effective disaster preparedness. The cooperation between the Cascades Region, Palang Merah Indonesia and Magen David Adom highlights the importance of sharing information to help strengthen partnerships, build awareness and create successful plans for when disaster strikes.
No matter where in the world it may be.