Hundreds of Red Cross Volunteers Help Sound the Alarm for Safer Homes
Here's how Cascades Region Volunteers Sounded the Alarm in 2019!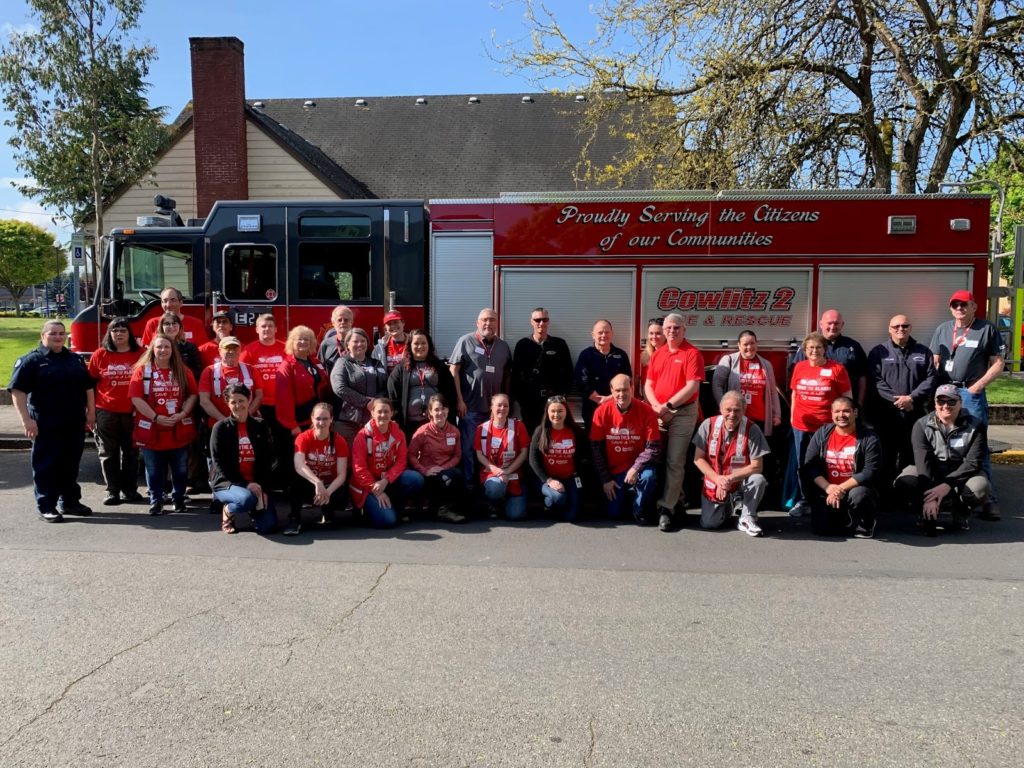 The American Red Cross Home Fire Campaign reached a new milestone this June when it recorded its 600th life saved from home fires in the United States! The campaign, which launched in 2014 with the goal of decreasing death and injury by home fire by 25% in just five years, has been remarkably successful, and the numbers prove it. Since 2014, the Red Cross has installed more than 1.8 million free smoke alarms in homes across the U.S., helping to make more than 750,000 homes safer from home fires.
This April and May, the Red Cross Cascades Region, serving Oregon and Southwest Washington, took part in the Home Fire Campaign's Sound the Alarm. Save a Life. initiative for the second year in a row, holding free smoke alarm installation events all across the region. In total, nearly 400 local Red Cross workers and their partners joined forces to install more than 2,400 free smoke alarms, helping to make nearly 900 homes in Oregon and Southwest Washington safer.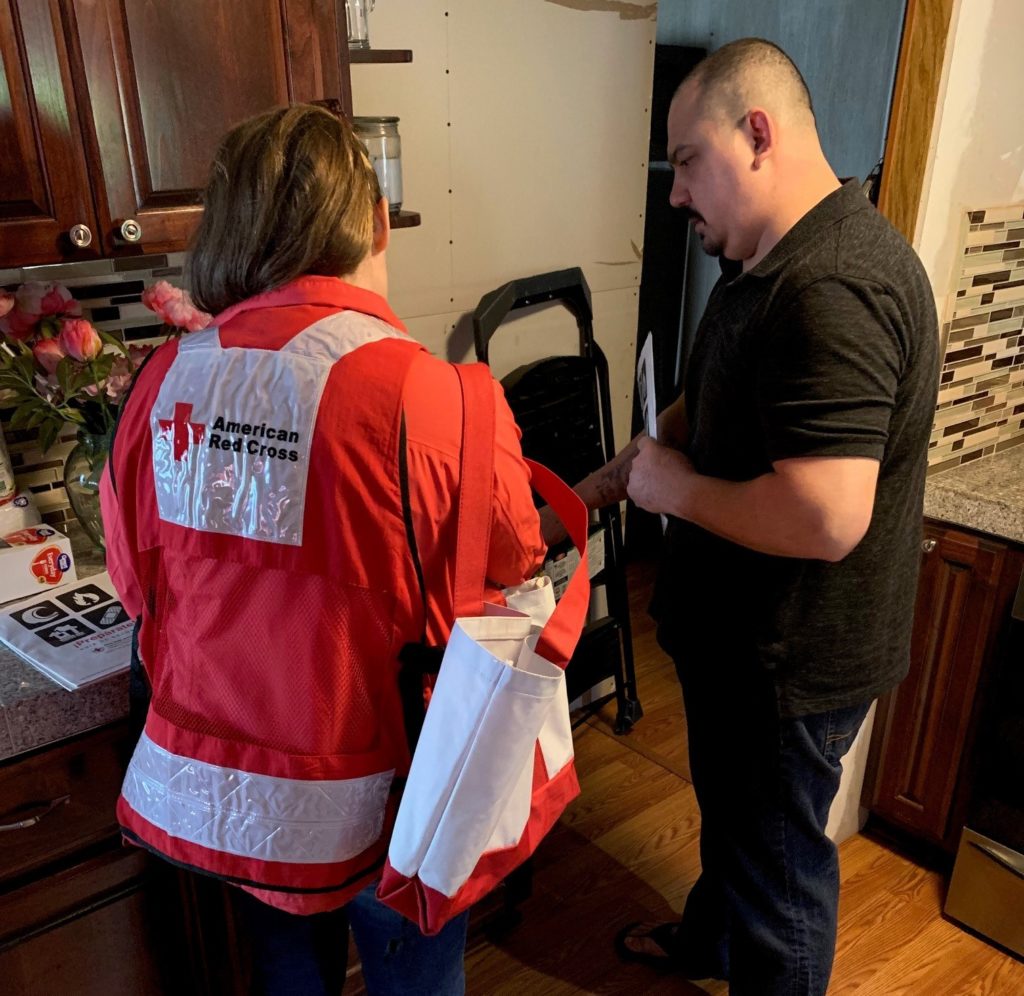 To highlight the importance of fire safety, three signature Sound the Alarm events took place in Kelso, WA, and Woodburn, and Springfield, OR, where Red Cross and community volunteers joined forces with local fire departments to install 1,248 smoke alarms in 416 homes. At each of these events, Red Cross officials and representatives from partnering fire departments gave opening remarks, and representatives from the Oregon Office of the State Fire Marshal attended and spoke at the events in Woodburn and Springfield.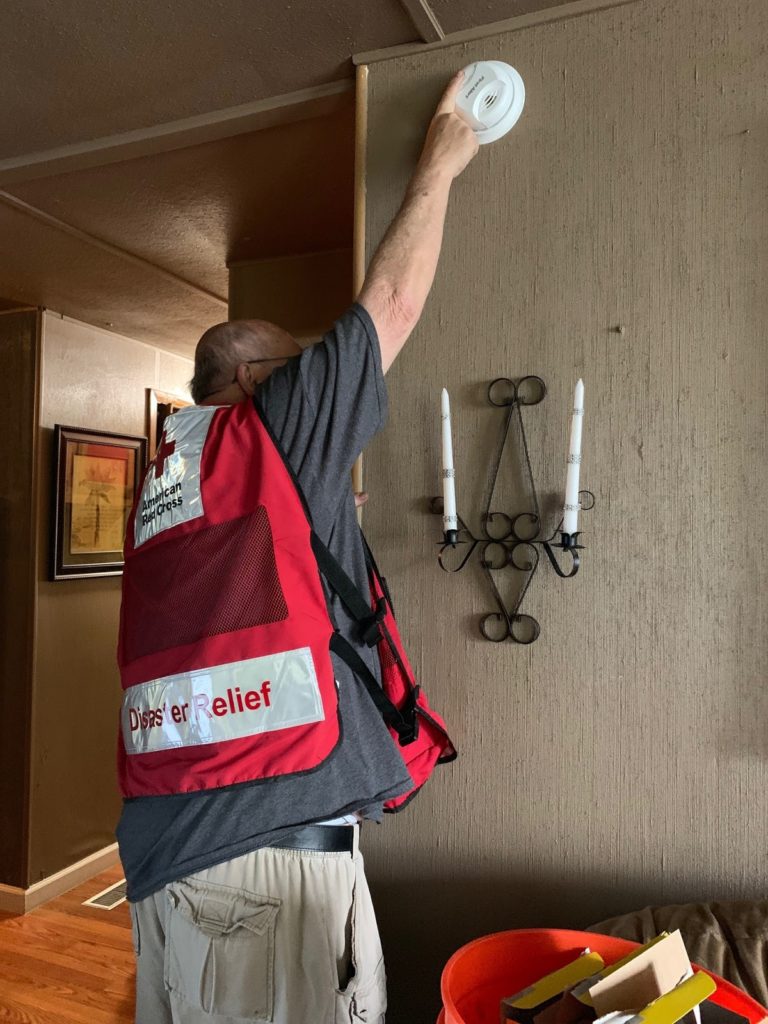 The Red Cross smoke alarm installation teams are comprised of Red Cross employees and volunteers, as well as Red Cross partners, including local fire departments and businesses. In addition to installing free smoke alarms, our Sound the Alarm workers help families prevent and prepare for fires by helping them develop a home fire escape plan. In addition to these signature events, several other smoke alarm installation events were held throughout the region this spring. In Southern Oregon and in Central/Eastern Oregon, Red Cross teams made 378 homes safer by installing almost 1,000 free smoke alarms in nearly 400 homes. In Portland alone, our Sound the Alarm teams installed nearly 240 smoke alarms in 73 homes. We know that having a smoke alarm in your home can reduce your chance for death or injury by home fire in half. This is why we take the Home Fire Campaign seriously at the Red Cross. Locally, the Cascades Region has contributed significantly to the national Home Fire Campaign, and we have documented seven lives saved in our region as a result of our efforts.
Hats off to all the workers and supporters who selflessly help make homes safer across our region every single day.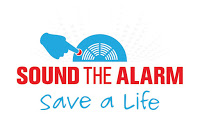 For more information on the Red Cross Home Fire Campaign, visit SoundTheAlarm.org/Cascades. If you or someone you know in Oregon or SW Washington needs a free smoke alarm installation, visit redcross.org/GetAnAlarm or send an email to make your appointment.