Cascades Region high schoolers find passion and service in Red Cross Youth Councils
Story by Colleen Hathaway/Red Cross Cascades Region
What comes to mind when you think of an American Red Cross Leader? 
Are they coordinating disaster response services?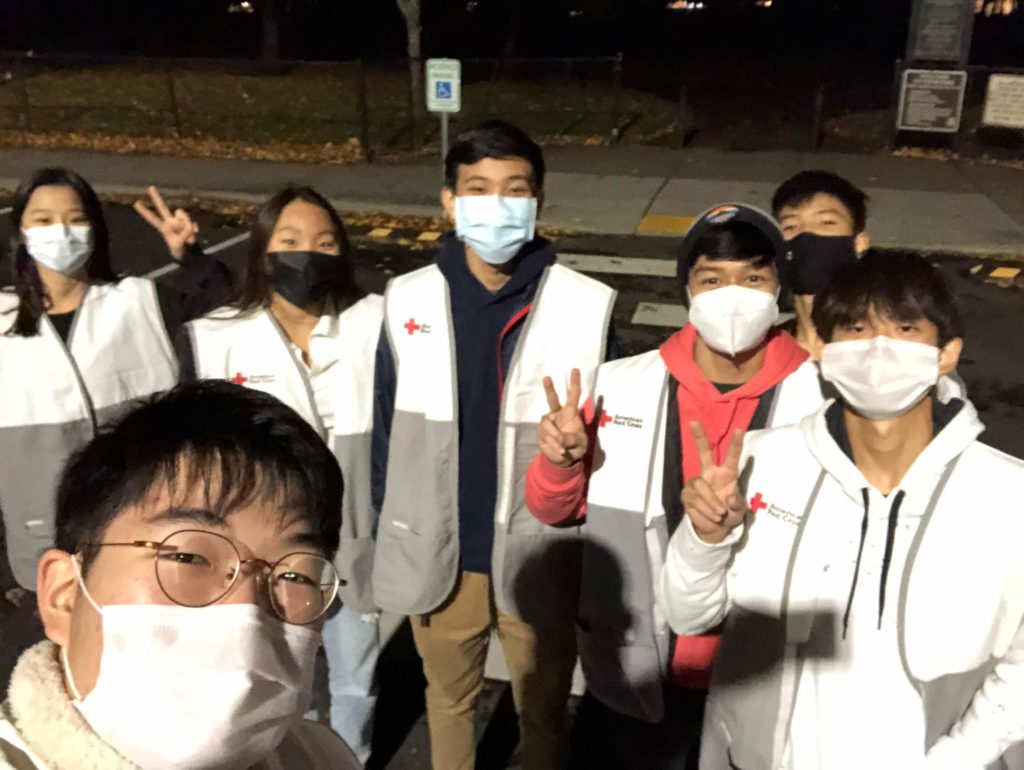 Collaborating with nonprofits and government officials?
Directing communications?
To be sure, there are many kinds of Red Cross Leaders, all bringing their own dedication and unique skills.  
An important and special kind of Red Cross Leader is a Youth Leader.
The SW Washington Red Cross Youth Council is an active group of about 20 Youth Leaders from nine high schools who build youth involvement in the Red Cross Cascades Region.  There are various committees such as Services to Armed Forces, Disaster Services and International Services.  The committees develop and implement service events like blood drives, and special events such as card-making events for Veterans Day and Trick or Treat for Disaster that raise funds and build community connections.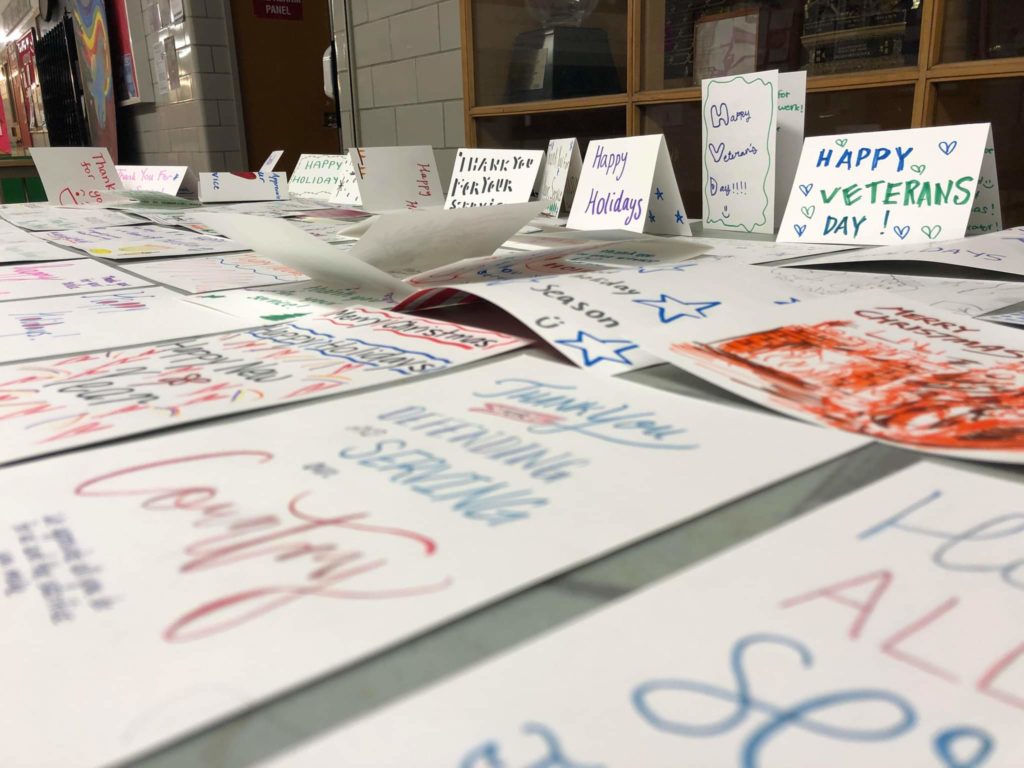 Council President Katie Clark is a junior at Columbia River High School.  Katie leads group meetings and oversees committees and projects.  She described other Council members as being part of a very friendly and dedicated group that works in concert to use their talents for a successful project or event. 
For example, blood drives require a lot of planning, including details such as:  scheduling an ideal date, working with a community partner to host the blood drive, setting goals, e.g. number of donors, promoting the event, and recruiting and coordinating volunteers and donors.  
Katie is passionate about engaging youth and making a large-scale impact through a global organization.  She is an International Baccalaureate Diploma Candidate, Field Ambassador for the Red Cross Cascades Region, and has been a member of her high school's Red Cross Club since she was a freshman. After volunteering for as many events as she could, she eventually became President of her school's Red Cross Club.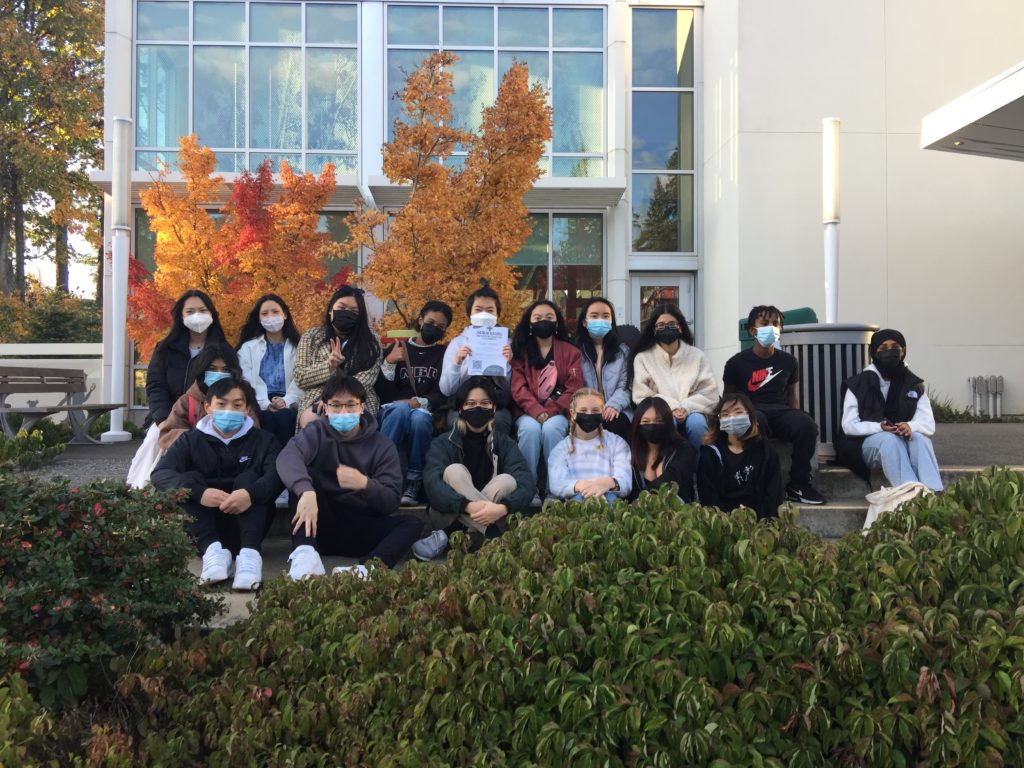 Through her roles as Club President and Youth Council President, Katie has learned that preparedness comes first and that there will always be people to lend a helping hand. The Red Cross has been a positive experience, helping Katie to step up as a leader, recruiting youth and expanding regional high school representation on the Council. 
The Red Cross is her favorite extracurricular activity.  "I love volunteering with the Red Cross," she said.  
The Council's goals this year are to engage more youth to support the community and develop creative ideas for volunteer and donor participation in the midst of a pandemic, e.g. Covid-safe events.   
SW Washington Red Cross Youth Council Officers:  
Katie C.:  President, head of Board Representative Committee, member of the Cascades Youth Executive Board
Joshua K.:  Secretary and head of Service to Armed Forces Committee
Akshaya S.:  Dean and Activities Coordinator, head of Disaster Services Committee
Nora V.:  Vice President, head of International Committee
Advisor at the Red Cross: Mark Johnson, Senior Recruitment Specialist, Volunteer Services
Want to start a Red Cross Club at your school? Visit https://redcrossyouth.org/ to get started.