Local teen's roots in Red Cross spur leadership opportunity with FEMA
Story By Colleen Hathaway/Red Cross Cascades Region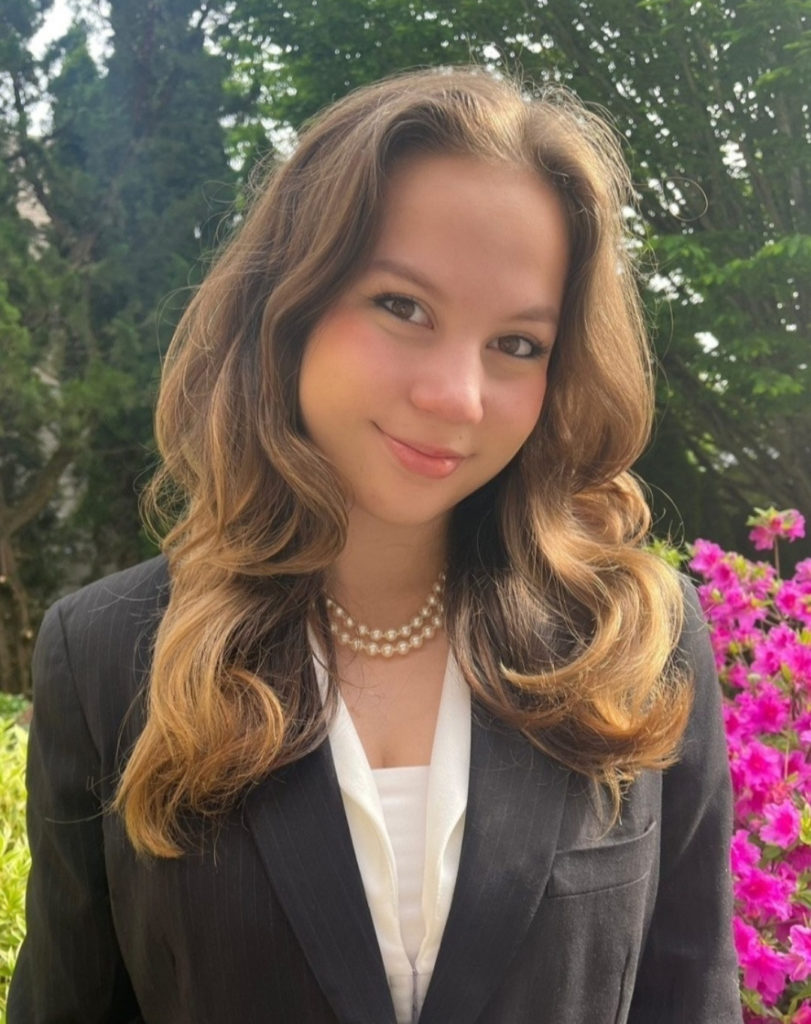 Katie Clark does not hesitate when asked what inspired her to become a 2022-23 FEMA Youth Preparedness Council Member, a coveted leadership position awarded to only 15 youth per year nationwide.
She describes learning essential leadership and training skills at the American Red Cross, through her roles as president of the Columbia River High School's Red Cross Club and president of the Southwest Washington Red Cross Youth Council. It was that foundation, her background as an International Baccalaureate Diploma Candidate, and support from her family that gave her the knowledge, confidence and motivation to apply.
Although two separate entities, both the American Red Cross, which is a nonprofit, and FEMA, which is a government agency, assist communities nationwide through emergency and disaster preparedness and response.
As a new member of the FEMA YPC representing Region 10 (Alaska, Idaho, Oregon and Washington), Katie will be responsible for working on projects related to financial preparedness, citizen responder programs, and youth preparedness education.
Katie seeks to design and implement inclusive and equitable activities tailored for individual communities, the framework of which can then be replicated.
Some of her ideas include directing a project toward first aid training and creating accessible leadership opportunities. For example, she points to the fact that not every high school is like Columbia River High School and has a Red Cross Club.
Katie has also expressed an interest in enhancing and expanding mental health services. This is an area that emergency and disaster agencies such as the Red Cross and FEMA continue to build upon.
For example, the Red Cross is always looking for mental health professionals to help people facing the stress and trauma of disaster, or support service members, veterans and their families. FEMA offers the Crisis Counseling Assistance and Training Program (CCP) offering community-based outreach, counseling, and other mental health services.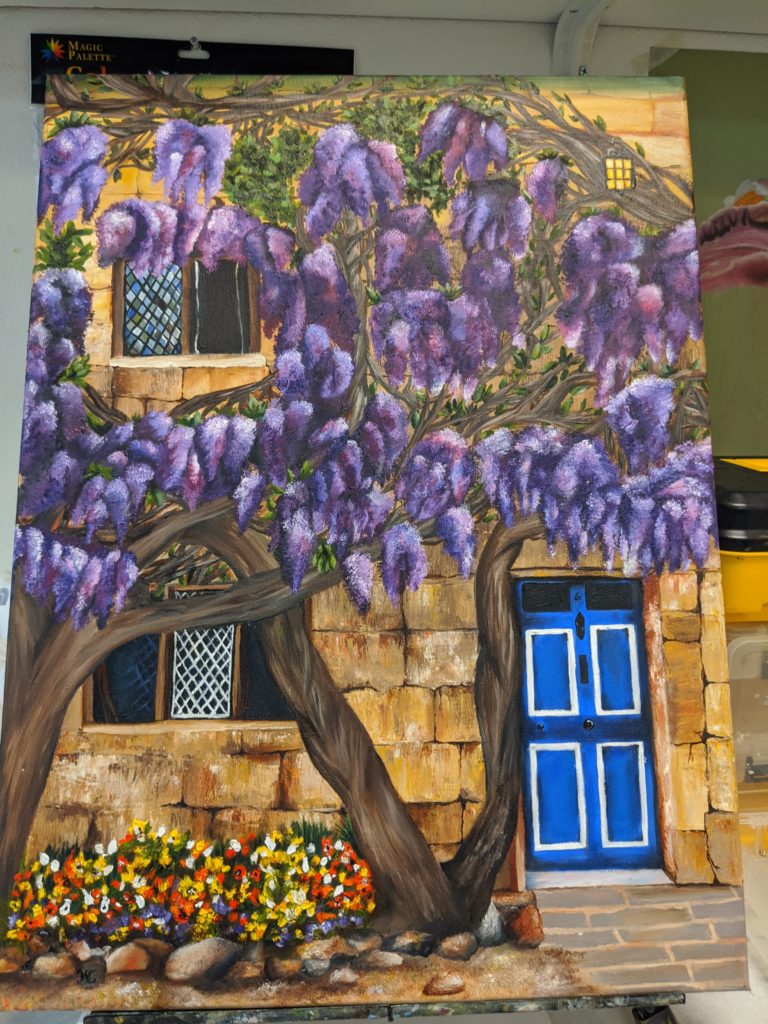 Katie looks forward to gaining the perspective of mental health advocates, youth advocates and volunteers in general. When talking about FEMA, she became enlivened discussing possibilities such as sharing ideas and brainstorming with other youth; she is optimistic about what they can accomplish together that will support other youth and the general community.
A current example of engaging in youth-centered work is her participation on the Clark County (Washington) Youth Commission as a youth advocate. Youth ages 11-19 advise groups such as county departments on issues such as mental health, homelessness and violence prevention. Katie says it is important for all youth to have a voice.
The YPC member role is a significant time commitment, but Katie has a plan for balancing these duties along with school and other responsibilities. She uses tools such as calendars and planners; letting others, such as friends, know when she is or isn't available; rising early; and simply having the will and desire to get things accomplished.
In addition, she is quick to credit her family for their positive influence in this area. Her mom "always has a plan" and is who Katie gets her preparedness from. Her sister has always been involved in different activities. Katie says her parents help her find a balance, are always there for her, and that she is grateful to them for giving her everything she needs.
Katie does make time for herself amid her hectic schedule. She likes to get sushi, go for coffee, and enjoys antique and thrift shopping. She also likes to swim and is a painter, having gone to art school for eight years.