Local company, Mountain House Launches Red Cross Month Fundraising Campaign
Chelsea White/ Red Cross Cascades Region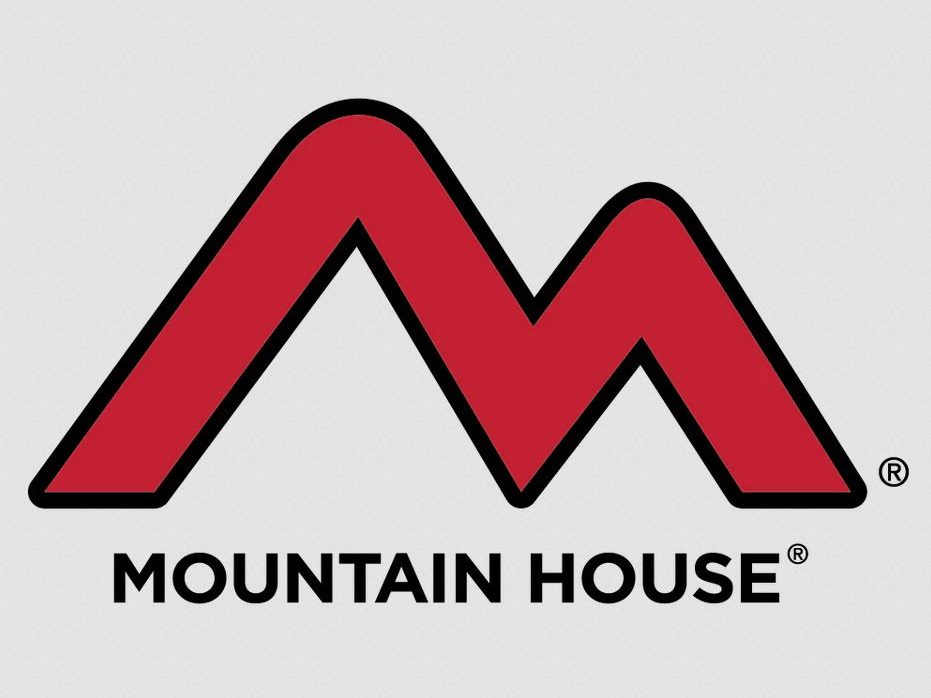 Build a Kit. Make a Plan. Be Informed. Local Oregon company, Mountain House not only helps with freeze dried food for your emergency kit, but they're also raising funds so everyone in the Cascades Region can be Red Cross Ready.
Our Service to the Armed Forces clients and volunteers may recognize Mountain House meals as their parent company, Oregon Freeze Dry has a long history of providing easy to prepare, freeze dried food to the United States military ever since the Vietnam Conflict. When the US Special Forces requested food that tasted better and lasted longer, Oregon Freeze Dry came to the rescue to replace the old rations for Long Range Patrol and they continue to make delicious food for our troops. When the war was winding down, they turned to sporting goods stores and the Mountain House line was created for outdoor recreational use.
Since then, Mountain House has partnered with the American Red Cross for over ten years through cash donations, employee matching gifts, in-kind food donations, and gave over $100,000 worth of food for shelter use during Hurricane Irma in Florida. Now they're launching a new fundraising campaign for the 80th annual Red Cross Month. During the month of March, for every purchase made on select products on the Mountain House website, not only will you receive a discount, but Mountain House will provide up to a $100 donation per product, up to a total of $40,000 to the American Red Cross! Visit their website to purchase freeze dried food for your emergency kit and you'll also be supporting disaster preparedness nationwide.
"Supporting communities via emergency preparedness, as well as response, is a collaborative effort," says Bruce Bechtel, Director of Marketing at Mountain House. "We're happy to help support American Red Cross Efforts with our March preparedness initiative, where a portion of the proceeds from our larger serving products purchased at MountainHouse.com go directly to disaster relief efforts."
As climate-related disasters increase, more people are depending on the Red Cross for help. "We are so grateful for the donation from Mountain House, which comes during Red Cross Month," said Priscilla Fuentes, CEO of Cascades Region of the American Red Cross. "Mountain House has been at our side providing support to the Red Cross for over a decade, and we appreciate their commitment to promoting disaster preparedness as well as supporting our communities in times of need."
You, too, can commit to disaster preparedness for yourself and your family and the Red Cross can help. After you get started by buying Mountain House meals for your emergency kit, find out about the other supplies you'll need by downloading a Prepare Guide. You can use this guide to learn more about common disasters that could happen in your area, how to make a plan before a disaster occurs, and how to build a kit. You can also download the Red Cross Apps so you have all the information in the palm of your hand. And if you would like a free smoke alarm installed in your house or you have any preparedness questions, get in contact with your local chapter.
While the Red Cross and our partners work 365 days a year to prepare for and respond to emergencies, disaster preparedness starts with you, so prepare today!