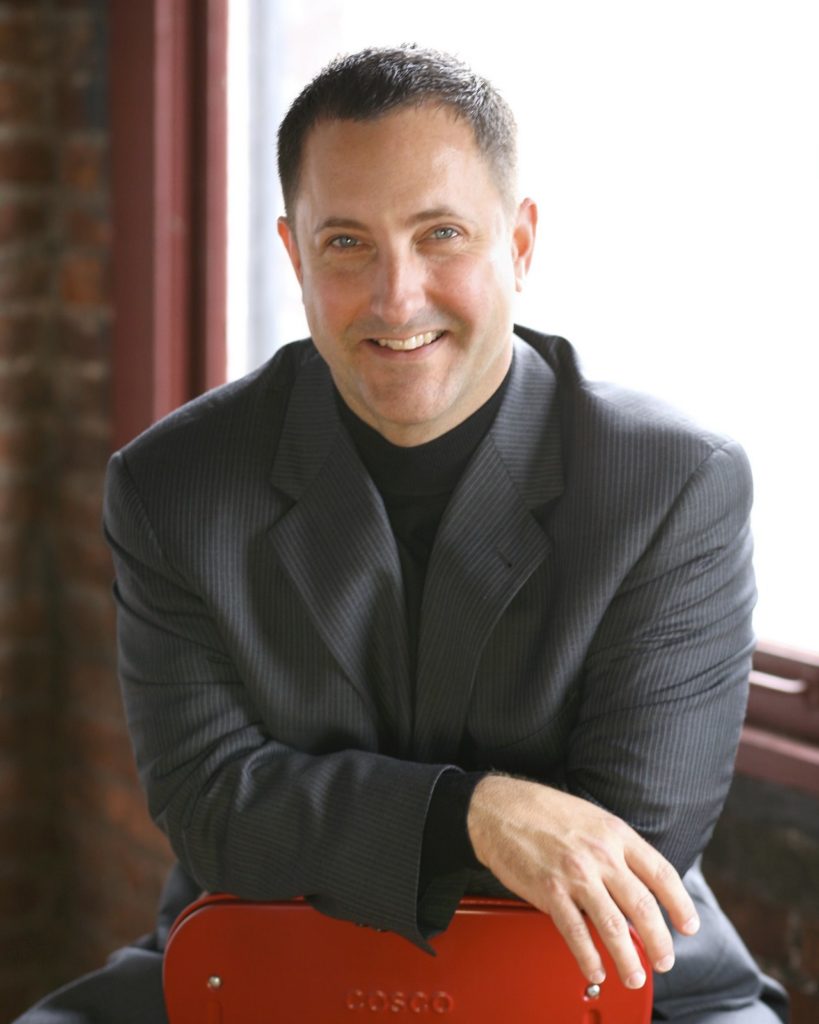 OK, so at age 46, I am – at this very moment – writing my first blog entry in my life. My communications team has convinced me that I may have something of interest to share from time to time. I'll take their word for it for now, and let you be the judge.
On a more serious note, I look forward to this chance to communicate with you on a regular basis. I'll be thinking out loud about the Oregon Trail Chapter, Red Cross in the state of Oregon, Red Cross nationally, and our role in the international Red Cross movement.
For starters, I applaud our national Board of Governors for their impressive new hire of Gail McGovern for President and CEO. Check out her credentials in
Lise's post below
– this woman is a powerhouse. I look forward to meeting and working with Gail, and wish her great success.
What do you think of our new national President and CEO?