Our Friend John Interviews Grover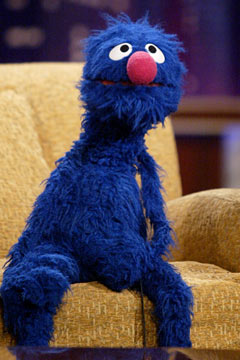 That's right. Grover. Of Sesame Street.
For a while now, our friend John Solomon has been doing a series of video interviews called "What Should We Tell The Public?" [About preparedness.] He has interviewed the likes of U.S. Homeland Security Secretary Michael Chertoff, Former Congressman and Co-Chair of the "9-11 Commission" Lee Hamilton, and our very own Wendy Harman from National Headquarters.
But this has got to be his best interview yet.
Watch the video to see what Grover has to say about preparedness – and to learn his last name! (I totally didn't know what it was.)