A Picture Is Worth 1,000 Words…Italy Earthquake
The image below is from Getty/AFP, and it is incredible.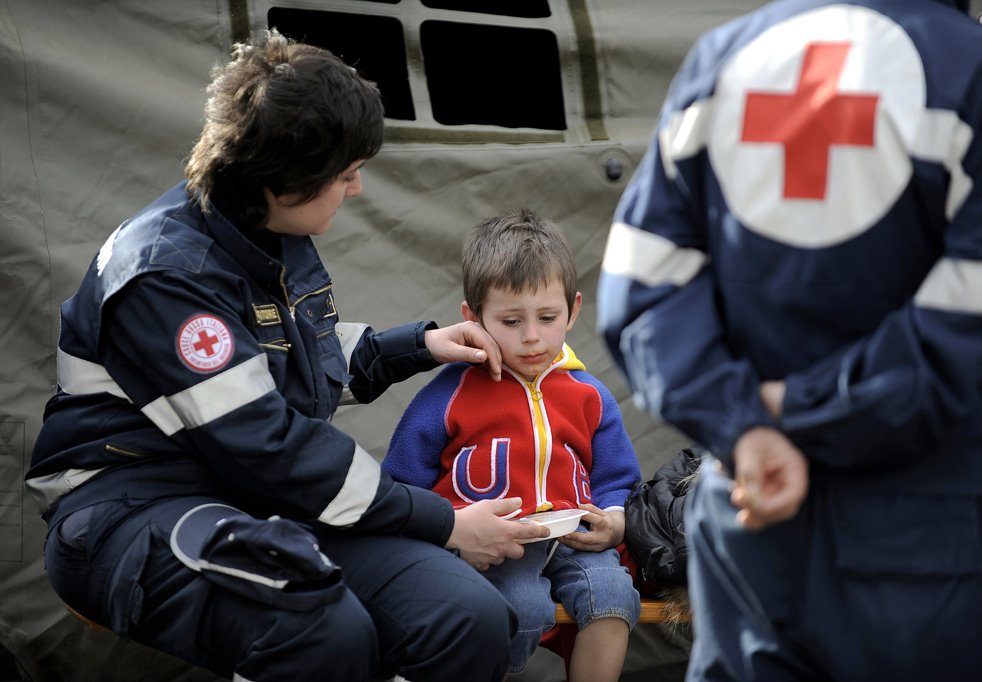 A child is comforted by a Red Cross rescuer in a refugee camp setup just outside the Abruzzo capital of L'Aquila, epicentre of an earthquake earlier in the day on April 6, 2009.

To see more of how the Red Cross is helping in Italy, click here.
Image courtesy of AFP / Getty Images / Filippo Monteforte