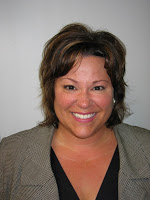 For those of you that work in our office, Maree's is surely a familiar face. And for those of you who read The Oregonian, well, you probably recognize her as well.
Why?
Because yesterday's paper featured a nice article about Ms. Wacker and the vision she has as the new CEO for our organization.
Want to know more? Read it right here.