Are 9-1-1 Operators Ready For Your Call?
Last week, the Today Show took on a very scary topic — whether 9-1-1 operators are ready to walk you through a medical emergency.
The story focused on the tragic story of a mother's call for help when she found her young son strangling in their backyard soccer net. Ultimately her son died, but she felt he could have been saved had the 9-1-1 call taker been able to provide her with CPR instructions.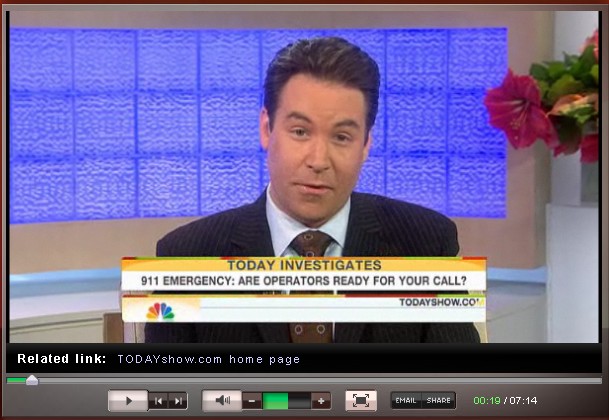 The City of Portland's Bureau of Emergency Communications (BOEC) provides 9-1-1 services in our area and assures residents that BOEC call takers are trained to provide medical pre-arrival instructions, including step-by-step first aid and/or CPR instructions. Read more about what BOEC does here.
But the bottom line remains. You shouldn't have to rely on an operator to walk you through CPR. Get trained yourself and be ready to save a life.