Photo Find: "To Red Cross Building"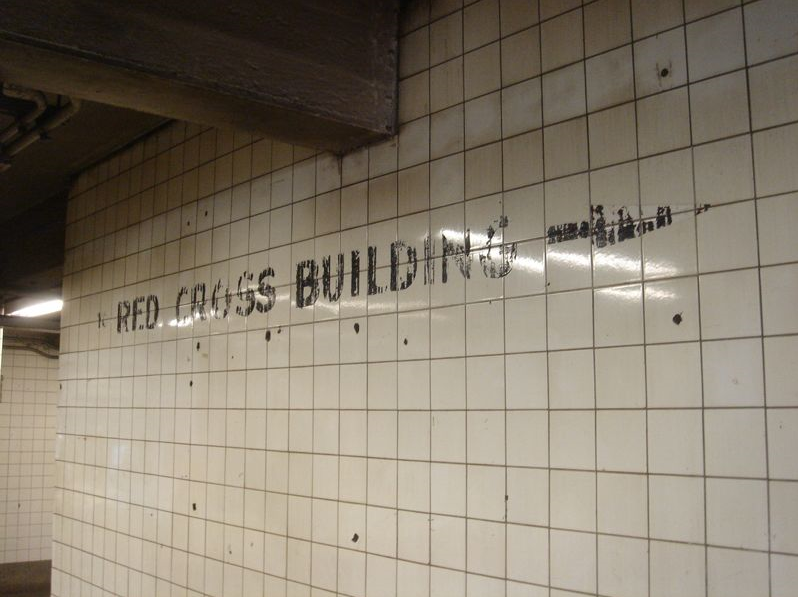 Thanks to Audrey for pointing us in the direction (I make no apologies for that pun) of this fascinating photo by James Patrick Gibson. The aged beauty of that sign is lovely. I just hope that arrow is still sending people to the right place after all these years!
Which brings up a question for our readers… Do you know where your local Red Cross building is?