Scene It? The Red Cross Edition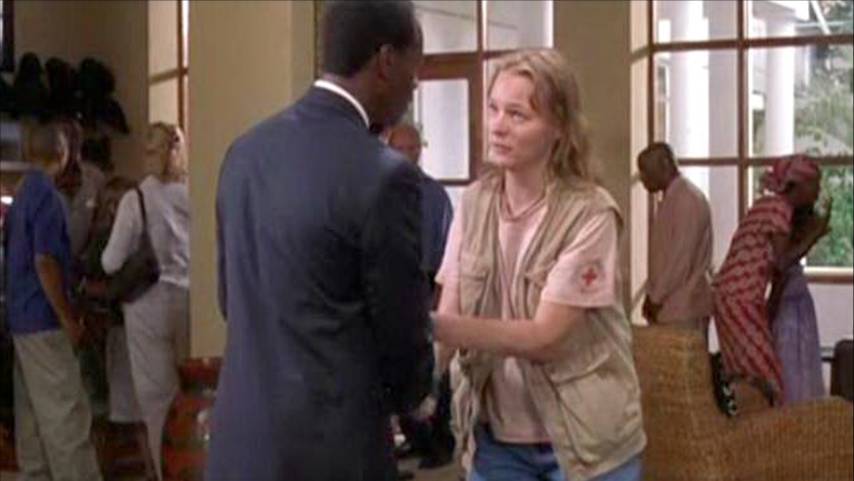 If you've never seen Hotel Rwanda, this film is definitely in my top five. Rewatching it the other day, I recalled how heavily the movie featured the Red Cross. That, combined with the board game Scene It? gave me a crazy (but fun) idea: Scene It? The Red Cross Edition.
Consider the incredible reach of the International Red Cross and Red Crescent Movement (IFRC) throughout the world. Consider how expansive and varied the services are, from transportation assistance to blood donation to military casework.
Because of our international presence and reputation, the IFRC has shown up in all kinds of films (e.g. Bruce Almighty, Beyond Borders, Hotel Rwanda, Déjà vu, In Love and War, Thank You For Smoking, War of The Worlds, World Trade Center, Road To Guantanamo Bay, Dragonfly, Hart's War, Harvard Man). Therefore, game answers could include actors playing Red Cross characters, services featured in films and television, as well as other pop culture references. Our chapter has already created a card game and disaster wheel, why not expand into the board game territory?
Photo courtesy of hotflick.net